appetizers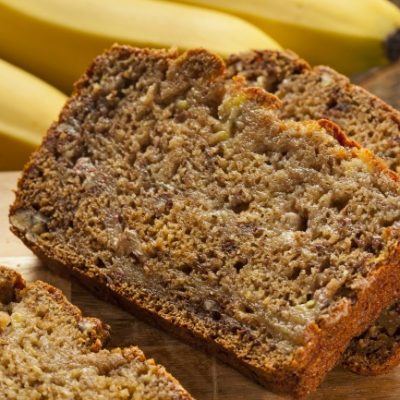 Slow Cooker Banana Bread is so easy to make and a great way to use up those ripe bananas. (the riper the better! ...
Get Recipe
Slow Cooker Banana Nut Bread is great for Breakfast or served with afternoon snack or Dessert. Sift together the flour, baking powder, baking ...
Get Recipe
To prepare: Set slow cooker to "Low" setting. Cut Velveeta cheeses into 1-inch cubes, add to slow cooker (If need to make dip ...
Get Recipe
I love Slow Cooker Mushroom Crostini not only as an appetizer, but even as a side with a wonderful dinner. This is one ...
Get Recipe
Even though they call this the Slow Cooker AMAZING Manly Dip, I can tell you it is a Ladies Dip as well! So ...
Get Recipe
This recipe for Slow Cooker Barbecue Chicken Wings or Drum Sticks (otherwise called Drummies), can easily be doubled or even tripled with a ...
Get Recipe
Meet Jenn Bare
Jenn is the founder of GetCrocked, the #1 resource for slow cooking with over 1.5 million online followers. She innovates recipes daily with her favorite tool in the kitchen, the Crock-Pot® slow cooker.
She innovates recipes daily...
Jenn Bare is a Mom, Chef & the Crock-Pot® Girl. She hosts a weekly "Mom Monday" segment on ABC-15 in Phoenix.
Crockpot Books
Get Crocked: Fast & Easy Slow Cooker Recipes