beverages
One of my favorite things about this time of year is all of the yummy drinks there are to warm us up!  Slow ...
Get Recipe
During the holidays it is fun to whip up easy coffee drinks for family and friends. Slow Cooker Gingerbread Latte (Copycat) is a ...
Get Recipe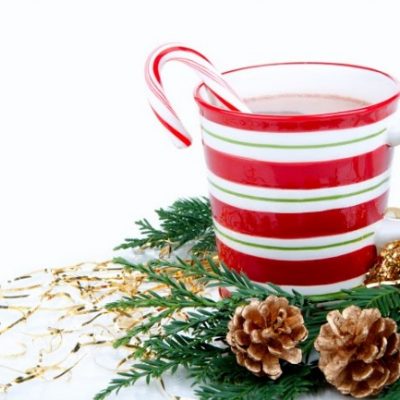 If you want to serve something simple and delicious during the holidays, you must make Slow Cooker Peppermint Mochas, with or without Liqueur ...
Get Recipe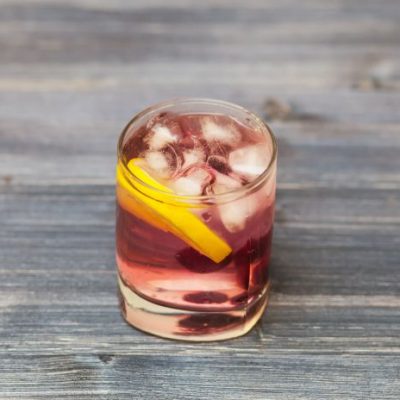 Love Making Slow Cooker Mixed Berry Fruit Punch for the 4th of July but it is also good all summer long! Great as ...
Get Recipe
<br.Beautiful punch to serve during the holidays, and you can have Slow Cooker Hot Cranberry Apple Punch crocking will you attend to last ...
Get Recipe
Slow Cooker Spice Sangria is sure to warm up your guests at that next holiday party--an easy, yet refined and original Winter cocktail ...
Get Recipe
Meet Jenn Bare
Jenn is the founder of GetCrocked, the #1 resource for slow cooking with over 1.5 million online followers. She innovates recipes daily with her favorite tool in the kitchen, the Crock-Pot® slow cooker.
She innovates recipes daily...
Jenn Bare is a Mom, Chef & the Crock-Pot® Girl. She hosts a weekly "Mom Monday" segment on ABC-15 in Phoenix.
Crockpot Books
Get Crocked: Fast & Easy Slow Cooker Recipes