desserts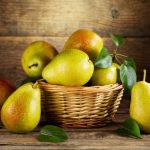 Try this dessert at your next dinner party.  The pears are poached in a hot cider and then chilled.  Slow Cooker Apple Cider ...
Get Recipe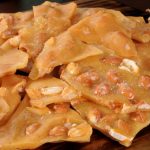 If you like peanut brittle, you will be amazed when you make Slow Cooker Peanut Brittle. Place the butter into the slow cooker ...
Get Recipe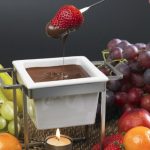 Great to make for parties, and the kids will love Slow Cooker Chocolate Fondue! Mix all chocolates, milk, and powdered sugar in a ...
Get Recipe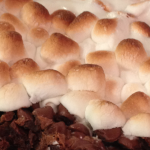 I was inspired to make these Slow Cooker S'mores Brownies after a recent family trip to California. We all enjoyed making s'mores over ...
Get Recipe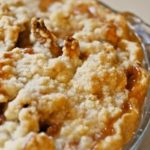 This really is the Best Ever Apple Pie! It's actually baked in a paper bag - not crocked but since it's Thanksgiving, and ...
Get Recipe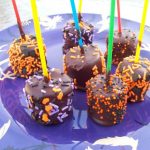 As a special treat for the kiddos, Slow Cooker Chocolate Marshmallow Lollipops are not only good they are also fun to make! Place ...
Get Recipe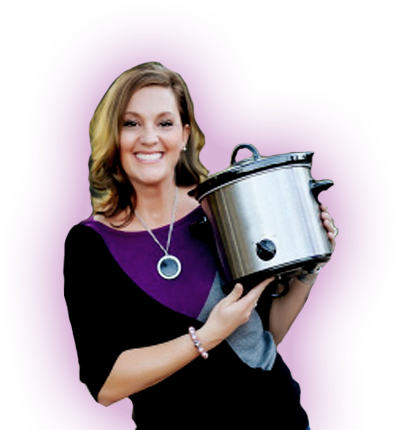 Meet Jenn Bare
Jenn is the founder of GetCrocked, the #1 resource for slow cooking with over 1.5 million online followers. She innovates recipes daily with her favorite tool in the kitchen, the Crock-Pot® slow cooker.
She innovates recipes daily...
Jenn Bare is a Mom, Chef & the Crock-Pot® Girl. She hosts a weekly "Mom Monday" segment on ABC-15 in Phoenix.
Crockpot Books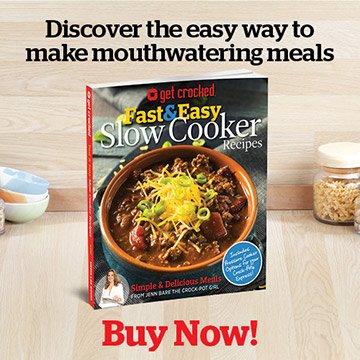 Get Crocked: Fast & Easy Slow Cooker Recipes