desserts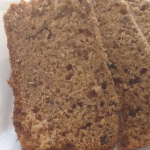 Slow Cooker Banana Nut Bread is great for Breakfast or served with afternoon snack or Dessert. Sift together the flour, baking powder, baking ...
Get Recipe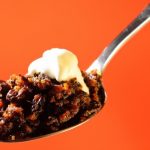 This holiday... a must have would be Figgy Pudding, and now you can make Slow Cooker Figgy Pudding otherwise know as Christmas Pudding ...
Get Recipe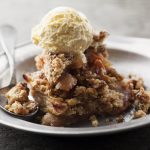 I am never disappointed with Slow Cooker Apple Crumble! Delicious! Reminds me of my youth and the family get togethers, and we would ...
Get Recipe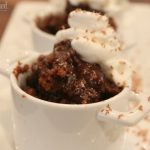 I love this Slow Cooker Hot Fudge Peanut Butter Pudding Cake for so many reasons.  First - peanut butter & chocolate...need I say ...
Get Recipe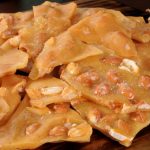 If you like peanut brittle, you will be amazed when you make Slow Cooker Peanut Brittle. Place the butter into the slow cooker ...
Get Recipe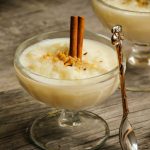 Rice pudding brings up childhood memories for me...it was one of the few sweet treats my mom would allow my sister and me ...
Get Recipe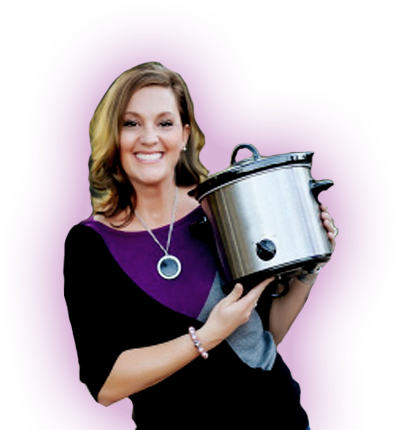 Meet Jenn Bare
Jenn is the founder of GetCrocked, the #1 resource for slow cooking with over 1.5 million online followers. She innovates recipes daily with her favorite tool in the kitchen, the Crock-Pot® slow cooker.
She innovates recipes daily...
Jenn Bare is a Mom, Chef & the Crock-Pot® Girl. She hosts a weekly "Mom Monday" segment on ABC-15 in Phoenix.
Crockpot Books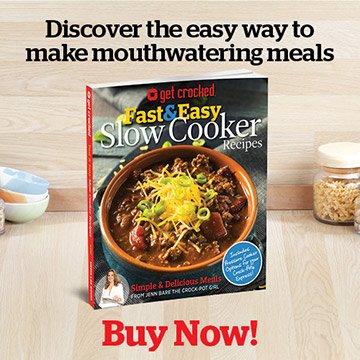 Get Crocked: Fast & Easy Slow Cooker Recipes