Halloween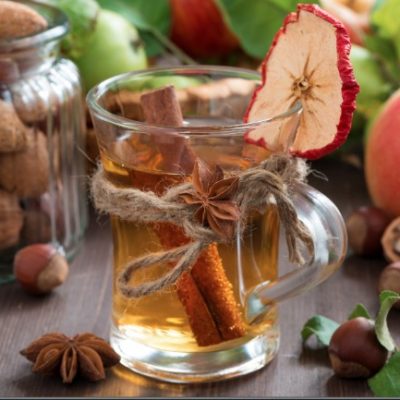 Slow Cooker Apple Cider Spiced Punch is delicious, and turns ordinary apple cider into a spiced delight! Tie whole spices in cheesecloth or ...
Get Recipe
Slow Cooker Warm Pumpkin Dip is a great recipe for a little slow cooker (like the Little Dipper seen here.). Most little Crocks ...
Get Recipe
This recipe for Slow Cooker Purple Sweet Potato Oatmeal was shared by Facebook friend Kathy. (her website is healthyslowcooking.com) We loved it so ...
Get Recipe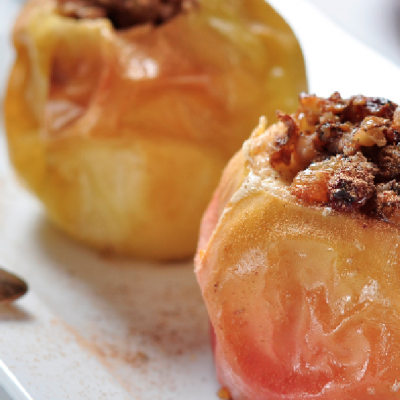 Very Yummy recipe, and one the kiddos will love too…Slow Cooker Baked Stuffed Apples! Wash, core and stem the apples, but don't peel ...
Get Recipe
Remove 1/2 inch wide strip of peel off the top of each apple and place apples in slow cooker. Pour apple juice over ...
Get Recipe
Not sure what to do with all that Halloween candy? This is a great recipe to get rid of the leftover candy without ...
Get Recipe
Meet Jenn Bare
Jenn is the founder of GetCrocked, the #1 resource for slow cooking with over 1.5 million online followers. She innovates recipes daily with her favorite tool in the kitchen, the Crock-Pot® slow cooker.
She innovates recipes daily...
Jenn Bare is a Mom, Chef & the Crock-Pot® Girl. She hosts a weekly "Mom Monday" segment on ABC-15 in Phoenix.
Crockpot Books
Get Crocked: Fast & Easy Slow Cooker Recipes