Holiday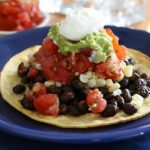 Need a new recipe to use up some of that leftover turkey. You will love Slow Cooker Barbecued Pulled Turkey Tostada. Great thing ...
Get Recipe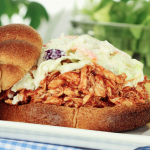 Combine all ingredients except onions and chicken in a medium bowl. Place chicken and onion in a 5-Quart slow cooker. Cover with sauce ...
Get Recipe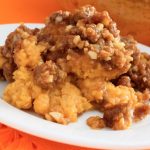 I love sweet potatoes and this Slow Cooker Sweet Potato Casserole is a classic in my family.  It's so tasty and easy to ...
Get Recipe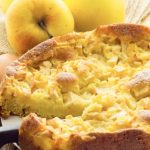 Oh so easy, and now you can have Apple Pie for the slow cooker.... Slow Cooker Apple Pie! Toss apples in a bowl ...
Get Recipe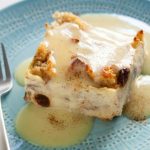 Slow Cooker White Chocolate Bread Pudding is a decadent dessert. So delicious, and I often call it my guilty pleasure! Combine dried fruit ...
Get Recipe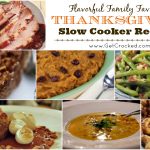 This week I'm featuring several Thanksgiving menus in case you want to change things up this year at your home. For the final ...
Get Recipe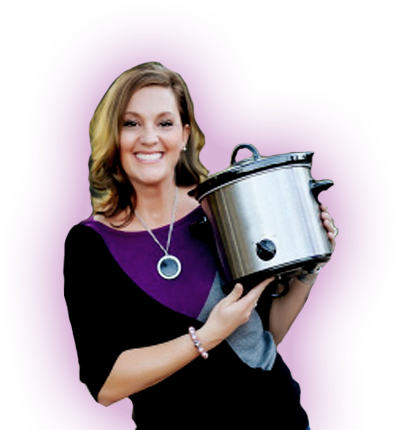 Meet Jenn Bare
Jenn is the founder of GetCrocked, the #1 resource for slow cooking with over 1.5 million online followers. She innovates recipes daily with her favorite tool in the kitchen, the Crock-Pot® slow cooker.
She innovates recipes daily...
Jenn Bare is a Mom, Chef & the Crock-Pot® Girl. She hosts a weekly "Mom Monday" segment on ABC-15 in Phoenix.
Crockpot Books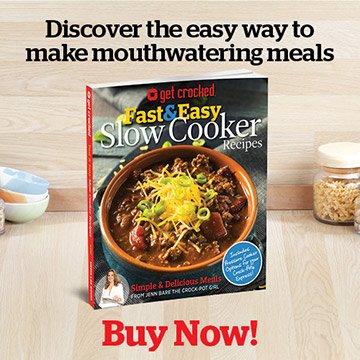 Get Crocked: Fast & Easy Slow Cooker Recipes