mains
In small microwave-safe dish combine olive oil with onion and garlic. Microwave on High for 2 minutes until onion is tender. Then combine ...
Get Recipe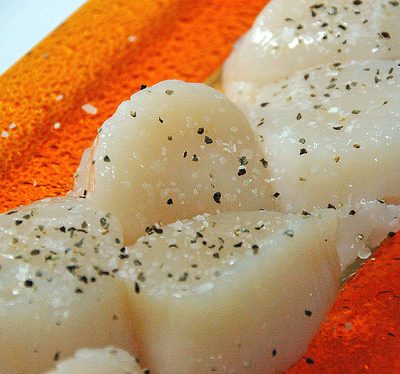 Scallops can be a little tricky as you don't want to over cook them, that's why making Slow Cooker Scallops are awesome! Place ...
Get Recipe
Best Slow Cooker Roast EVER was shared by Facebook friend Jen B. D., and she says it is a favorite of hers and ...
Get Recipe
Love it when a Facebook friend shares a recipe. Heather R. C. shared her YUMMY recipe for Slow Cooker Hearty Vegetarian Chili! Thank ...
Get Recipe
Layer ingredients in a 5 quart slow cooker starting with half of the tater tots.  Follow with half each of the bacon, onions, green ...
Get Recipe
This recipe for Slow Cooker Loose Meat Beef BBQ will make your family or guests come back for more. So GOOD! Love making ...
Get Recipe
Meet Jenn Bare
Jenn is the founder of GetCrocked, the #1 resource for slow cooking with over 1.5 million online followers. She innovates recipes daily with her favorite tool in the kitchen, the Crock-Pot® slow cooker.
She innovates recipes daily...
Jenn Bare is a Mom, Chef & the Crock-Pot® Girl. She hosts a weekly "Mom Monday" segment on ABC-15 in Phoenix.
Crockpot Books
Get Crocked: Fast & Easy Slow Cooker Recipes