Paleo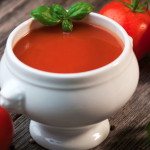 When I think of Winter and what I like to eat, I often think of childhood recipes that always hit the spot. With ...
Get Recipe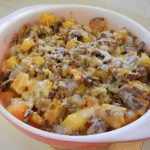 You will be patting yourself on the back for this one--make it the evening before a big holiday cooking day to keep a ...
Get Recipe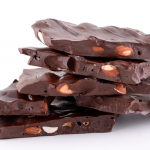 This Slow Cooker Paleo Almond Bark doesn't bite and makes an easy and in-expensive holiday gift! Toast the almonds or coconut for a more ...
Get Recipe
This Italian comfort classic of Slow Cooker Paleo Sausage and Peppers is so versatile, below you will find an easy-to-follow recipe that is ...
Get Recipe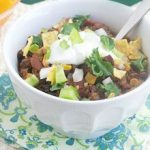 WOW..you are going to love Slow Cooker Paleo Turkey and Kale Chili… Love the blend of the flavors in this great chili! Heat ...
Get Recipe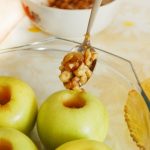 Paleo dieter or not, this dessert is so fun to make and eat!  Change it up with different nut butters and dried fruit, ...
Get Recipe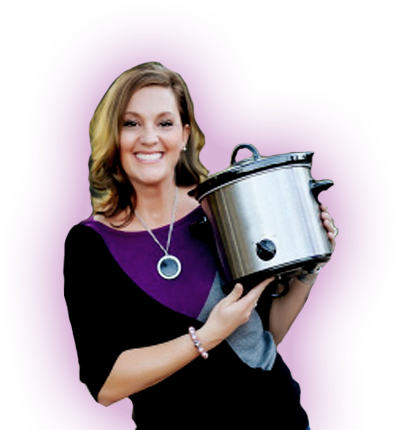 Meet Jenn Bare
Jenn is the founder of GetCrocked, the #1 resource for slow cooking with over 1.5 million online followers. She innovates recipes daily with her favorite tool in the kitchen, the Crock-Pot® slow cooker.
She innovates recipes daily...
Jenn Bare is a Mom, Chef & the Crock-Pot® Girl. She hosts a weekly "Mom Monday" segment on ABC-15 in Phoenix.
Crockpot Books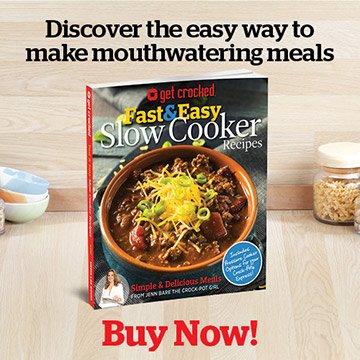 Get Crocked: Fast & Easy Slow Cooker Recipes