Paleo
Mexican flavors give this Paleo-friendly recipe the bold flavors you crave without sweating in the kitchen. These Slow Cooker Paleo Salsalita Pork Chops ...
Get Recipe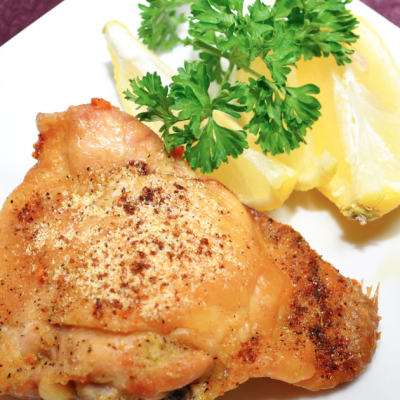 We love easy recipes and we especially love when they turn out so flavorful!  Make this Slow Cooker Paleo Lemon Pepper Chicken for ...
Get Recipe
Celebrate any day as if it were a holiday with this easy and healthy recipe for Slow Cooker Paleo Turkey Breast.  This recipe requires ...
Get Recipe
An Asian classic that packs a punch of flavor!  Slow Cooker Paleo Asian Chicken Lettuce Wraps make a great light lunch or dinner ...
Get Recipe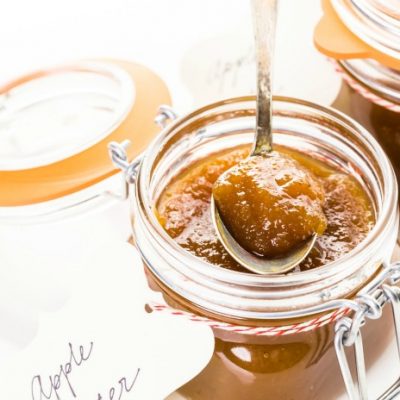 Make this when organic apples are on sale when you can stock up!  This recipe makes a lot—enough to gift a couple Mason ...
Get Recipe
I've been focused on feeding my family more Paleo-friendly meals (mostly meat, vegetables & fruit) and this is one of my latest creations ...
Get Recipe
Meet Jenn Bare
Jenn is the founder of GetCrocked, the #1 resource for slow cooking with over 1.5 million online followers. She innovates recipes daily with her favorite tool in the kitchen, the Crock-Pot® slow cooker.
She innovates recipes daily...
Jenn Bare is a Mom, Chef & the Crock-Pot® Girl. She hosts a weekly "Mom Monday" segment on ABC-15 in Phoenix.
Crockpot Books
Get Crocked: Fast & Easy Slow Cooker Recipes