sides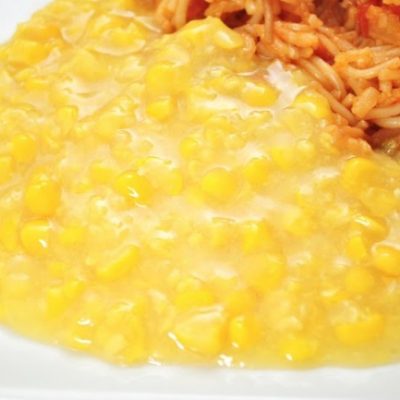 Slow Cooker Southern Creamed Corn is just delicious and is an excellent side dish to serve with many, many meals! Place all but ...
Get Recipe
A superbly-flavored alternative to plain 'ol taters! Give this rich sweet potato recipe a try today! Grease slow cooker with butter, add sliced ...
Get Recipe
Your kids will eat broccoli from now on after trying this recipe for Slow Cooker Easiest Lemon Broccoli--well, I can't promise you for ...
Get Recipe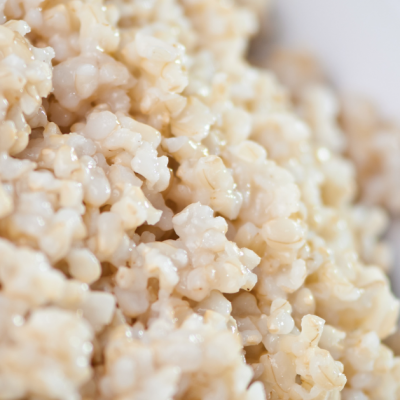 For those busy days you may want to make Slow Cooker Brown Rice to have it ready for your meal. So delicious and ...
Get Recipe
I use to "think" I didn't like Brussels Sprouts, then I made Slow Cooker Balsamic Brussels Sprouts, and found I really like their ...
Get Recipe
Slow Cooker Mashed Potatoes is a great recipe for the holidays, as you can make it ahead and it will be hot, not ...
Get Recipe
Meet Jenn Bare
Jenn is the founder of GetCrocked, the #1 resource for slow cooking with over 1.5 million online followers. She innovates recipes daily with her favorite tool in the kitchen, the Crock-Pot® slow cooker.
She innovates recipes daily...
Jenn Bare is a Mom, Chef & the Crock-Pot® Girl. She hosts a weekly "Mom Monday" segment on ABC-15 in Phoenix.
Crockpot Books
Get Crocked: Fast & Easy Slow Cooker Recipes