Healthy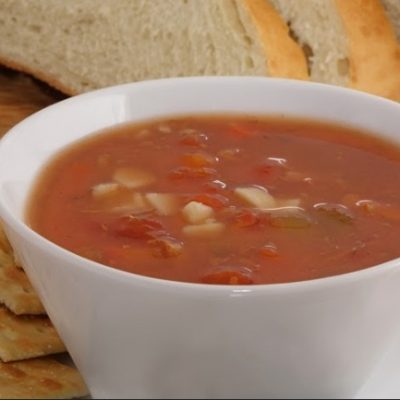 There are many chowder recipes, but if you have not made this easy and delicious recipe for Slow Cooker Manhattan Clam Chowder you ...
Get Recipe
Looking for an EASY recipe, here you go! Renee S. C. shared her Slow Cooker Pork and Tomato Sauce recipe! It is so ...
Get Recipe
In the slow cooker, combine chicken, broth, vegetables, rice, and seasonings. Cover. Cook on Low for 6 to 8 hours, or cook on ...
Get Recipe
Now you can make your own Slow Cooker Asian Lettuce Wraps as an appetizer or a main course meal right from the comfort ...
Get Recipe
This recipe for Slow Cooker Houston Texans Tex-Mex Roast is perfect for tailgating or watching the game at home.  Just put all the ...
Get Recipe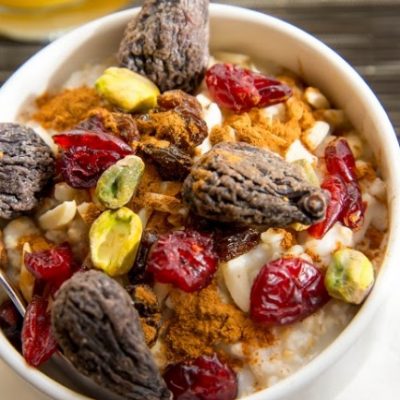 Oatmeal is great for any breakfast but Slow Cooker Overnight Steel Oats is great as you can put it on before you go ...
Get Recipe
Meet Jenn Bare
Jenn is the founder of GetCrocked, the #1 resource for slow cooking with over 1.5 million online followers. She innovates recipes daily with her favorite tool in the kitchen, the Crock-Pot® slow cooker.
She innovates recipes daily...
Jenn Bare is a Mom, Chef & the Crock-Pot® Girl. She hosts a weekly "Mom Monday" segment on ABC-15 in Phoenix.
Crockpot Books
Get Crocked: Fast & Easy Slow Cooker Recipes