Healthy
Beef trimmed of fat and cut into 2-inch pieces. Put beef, sweet potatoes, onions, apples, beef broth, garlic, salt, 1/2 tsp. thyme, 1/2 ...
Get Recipe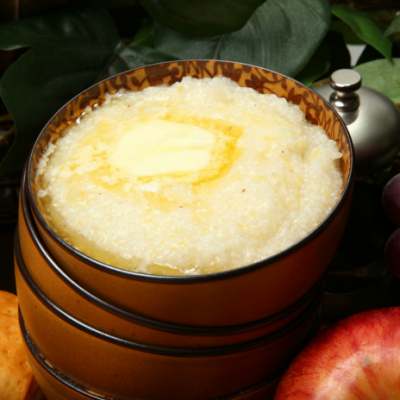 If you like something warm for breakfast and a true comfort food, you will love Slow Cooker Southern Creamy Grits! In a glass ...
Get Recipe
Great alternatives to HoBo Stew is you can make it with any kind of meat; venison, stew meat, sausage, chicken, and etc. Same ...
Get Recipe
Put the chicken breasts in a 5 quart slow cooker. They can go in frozen, but make sure they don't overlap as much ...
Get Recipe
Add the first 9 ingredients to a 6-Quart slow cooker. Cover. Cook on Low for 6-7 hours. Remove bay leaf. Heat a large ...
Get Recipe
On a recent ski trip I had the pleasure of warming up with some delicious soup. I loved the blend of vegetables and ...
Get Recipe
Meet Jenn Bare
Jenn is the founder of GetCrocked, the #1 resource for slow cooking with over 1.5 million online followers. She innovates recipes daily with her favorite tool in the kitchen, the Crock-Pot® slow cooker.
She innovates recipes daily...
Jenn Bare is a Mom, Chef & the Crock-Pot® Girl. She hosts a weekly "Mom Monday" segment on ABC-15 in Phoenix.
Crockpot Books
Get Crocked: Fast & Easy Slow Cooker Recipes