Healthy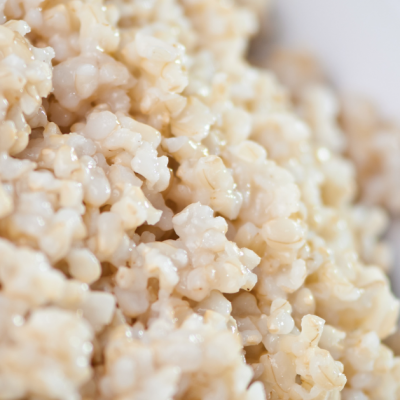 For those busy days you may want to make Slow Cooker Brown Rice to have it ready for your meal. So delicious and ...
Get Recipe
Love, Love, Love Slow Cooker Moroccan Style Lentil and Garbanzo Soup! Heat the oil in a large pot over medium high heat. Add ...
Get Recipe
I love recipes where you can make several batches at once, store extras in Mason jars and give as gifts, or save for ...
Get Recipe
Combine all ingredients in a 6-quart slow cooker, stirring to coat sauce evenly on the chicken. Cover. Cook on Low for 5 to ...
Get Recipe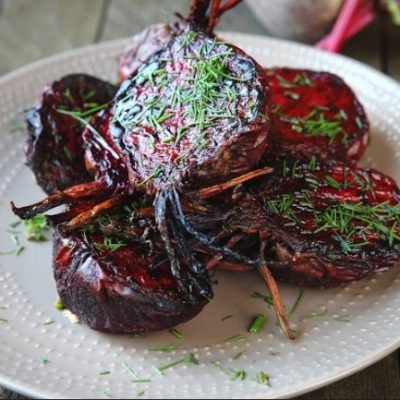 It's no secret that beets pack a powerful nutritional punch. Try them "roasted" in your crock for a classic holiday side dish or ...
Get Recipe
In small microwave-safe dish combine olive oil with onion and garlic. Microwave on High for 2 minutes until onion is tender. Then combine ...
Get Recipe
Meet Jenn Bare
Jenn is the founder of GetCrocked, the #1 resource for slow cooking with over 1.5 million online followers. She innovates recipes daily with her favorite tool in the kitchen, the Crock-Pot® slow cooker.
She innovates recipes daily...
Jenn Bare is a Mom, Chef & the Crock-Pot® Girl. She hosts a weekly "Mom Monday" segment on ABC-15 in Phoenix.
Crockpot Books
Get Crocked: Fast & Easy Slow Cooker Recipes