Healthy
Slow Cooker Orange Beef is very flavorful and a great way to get the kiddos to eat vegetables. Serve this dish over rice ...
Get Recipe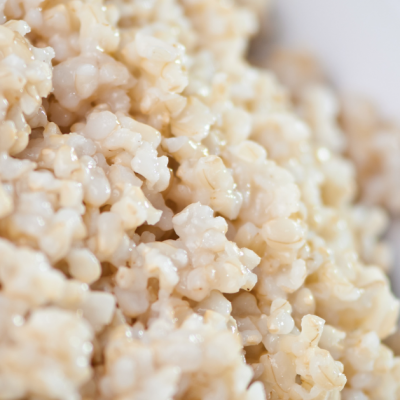 For those busy days you may want to make Slow Cooker Brown Rice to have it ready for your meal. So delicious and ...
Get Recipe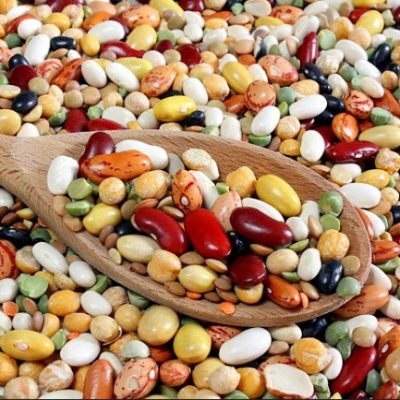 Combine first 5 ingredients (liquid should cover mixture by 1"-2") in slow cooker. Cook on High for 2 hours. Add remaining ingredients and ...
Get Recipe
Brown ground beef and onion in a skillet; drain fat. Add the water, taco seasoning, tomato sauce and sour cream; mix. Simmer in ...
Get Recipe
Hubby is a big fan of Pita Sandwiches and hopefully you will be too when you make this recipe for Slow Cooker Greek ...
Get Recipe
This is Kim M's Slow Cooker Grandma Clo's Cheesy Grits… Kim said when she recently made it for an office party, the recipe ...
Get Recipe
Meet Jenn Bare
Jenn is the founder of GetCrocked, the #1 resource for slow cooking with over 1.5 million online followers. She innovates recipes daily with her favorite tool in the kitchen, the Crock-Pot® slow cooker.
She innovates recipes daily...
Jenn Bare is a Mom, Chef & the Crock-Pot® Girl. She hosts a weekly "Mom Monday" segment on ABC-15 in Phoenix.
Crockpot Books
Get Crocked: Fast & Easy Slow Cooker Recipes