Healthy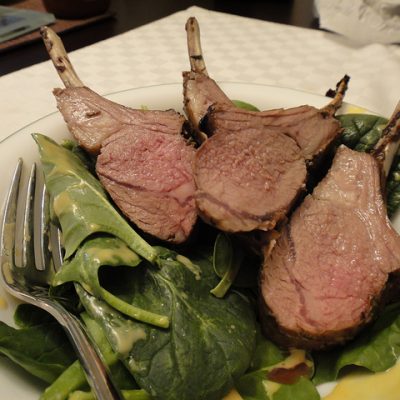 Slow Cooker Lamb Chops are so easy to prepare, and absolutely delicious and tender. Place onion slices in the bottom of an oval ...
Get Recipe
I've been making Vegetable Beef Soup in the slow cooker for years but this week I thought I would change things up a ...
Get Recipe
Place stew meat, 1/4 cup water, salt and pepper in slow cooker. Turn heat to High and let simmer for 1 1/2 hours ...
Get Recipe
My father-in-law says this Slow Cooker Easy Eggplant Parmesan is as good as any he has ever had in any Italian restaurant. Spray ...
Get Recipe
Slow Cooker Mongolian Beef is a favorite, so excited to share this recipe with all of you! Slice steak into thin strips and ...
Get Recipe
Perfect for the holidays or any special week-night meal, these potatoes are delicious, filling and leftovers are equally as great! Coat a large ...
Get Recipe
Meet Jenn Bare
Jenn is the founder of GetCrocked, the #1 resource for slow cooking with over 1.5 million online followers. She innovates recipes daily with her favorite tool in the kitchen, the Crock-Pot® slow cooker.
She innovates recipes daily...
Jenn Bare is a Mom, Chef & the Crock-Pot® Girl. She hosts a weekly "Mom Monday" segment on ABC-15 in Phoenix.
Crockpot Books
Get Crocked: Fast & Easy Slow Cooker Recipes