soups & sauces
Tons on flavor can be found in Slow Cooker Jamalaya! Combine all ingredients EXCEPT shrimp and rice in slow cooker. Cover. Cook on ...
Get Recipe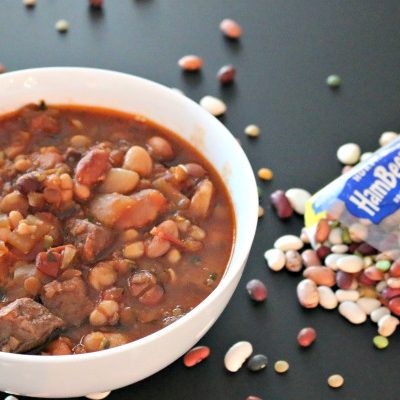 In need of the perfect hearty warm-up this winter? Look no further than this easy and delicious Slow Cooker 15 Bean Tomato & ...
Get Recipe
Do you want a delicious soup so full of flavor that everyone in the family will love it? Slow Cooker Vegetarian Barley Soup ...
Get Recipe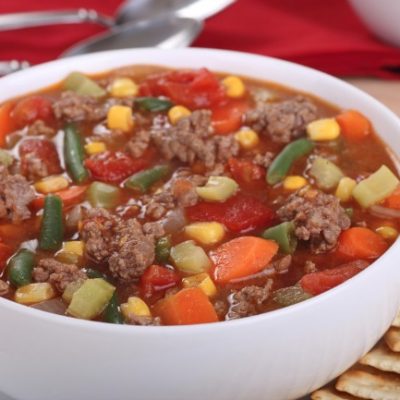 Place chopped potatoes and carrots in the bottom of a 6-Quart Slow Cooker. In a large skillet, cook onions and ground beef.  Season ...
Get Recipe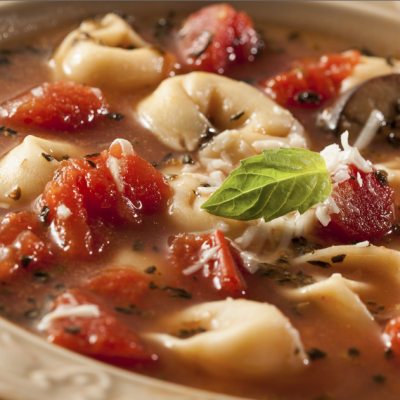 This recipe for Slow Cooker Italian Tortellini Stew is one that is so YUMMY, and will definitely be in your meal rotation! Combine ...
Get Recipe
Here is a recipe from my eBook: Get Crocked.  Serve Slow Cooker Beef Stew with biscuits or crusty bread to soak up the yummy ...
Get Recipe
Meet Jenn Bare
Jenn is the founder of GetCrocked, the #1 resource for slow cooking with over 1.5 million online followers. She innovates recipes daily with her favorite tool in the kitchen, the Crock-Pot® slow cooker.
She innovates recipes daily...
Jenn Bare is a Mom, Chef & the Crock-Pot® Girl. She hosts a weekly "Mom Monday" segment on ABC-15 in Phoenix.
Crockpot Books
Get Crocked: Fast & Easy Slow Cooker Recipes