Top 25 Recipes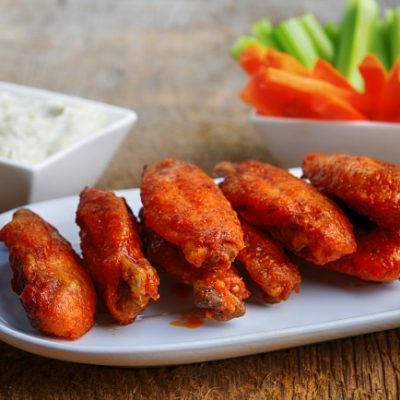 You will love how easy it is to make these Slow Cooker Hot Wings.  I always make these for family get-togethers as people ...
Get Recipe
Using ground turkey instead of ground beef reduces the fat in this recipe for Slow Cooker Turkey Sloppy Joes.  You can sub beef ...
Get Recipe
This is a delicious recipe that will have people coming back for more! I often get requests for this when going to a ...
Get Recipe
With this recipe for a Slow Cooker Pumpkin Latte, you can skip the expensive coffee place and enjoy your favorite fall beverage in ...
Get Recipe
Best Ever Slow Cooker Italian Beef is exactly what it is called - THE Best Ever! I know you will love it! Place ...
Get Recipe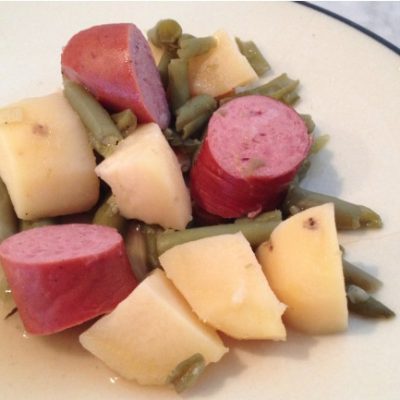 Slow Cooker Smoked Sausage, Green Beans and Potatoes is one of the most popular recipes on this website!  This recipe is super easy ...
Get Recipe
Meet Jenn Bare
Jenn is the founder of GetCrocked, the #1 resource for slow cooking with over 1.5 million online followers. She innovates recipes daily with her favorite tool in the kitchen, the Crock-Pot® slow cooker.
She innovates recipes daily...
Jenn Bare is a Mom, Chef & the Crock-Pot® Girl. She hosts a weekly "Mom Monday" segment on ABC-15 in Phoenix.
Crockpot Books
Get Crocked: Fast & Easy Slow Cooker Recipes