vegetarian
Wash and drain rice. Combine all ingredients in slow cooker and mix well. Cover. Cook on Low for 4-6 hours. DO NOT REMOVE ...
Get Recipe
I got this recipe from the Taste of Home magazine, and must give them full credit, as Slow Cooker Spiced Ambrosia Punch is ...
Get Recipe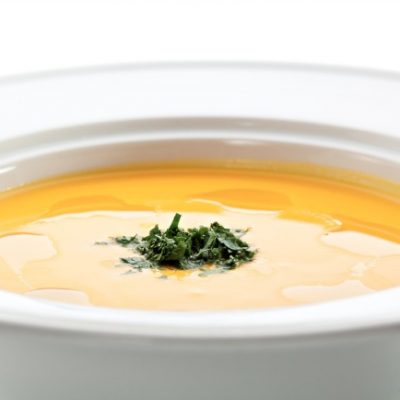 Cheesy Cauliflower Soup is great as a starter to any meal, or served as a delicious lunch! Enjoy! Combine cauliflower, onion, celery and ...
Get Recipe
Delicious and ready to eat Christmas Morning! Slow Cooker Eggnog Cranberry Steel-Cut Oatmeal will warm any tummy including "Santa's"! Enjoy! With cooking spray, ...
Get Recipe
Little ones love pancakes, and they will love this Slow Cooker Lemon Glazed Blueberry Pancake - so yummy! In a medium-sized bowl, combine ...
Get Recipe
Making your own Pizza Sauce will not only have the kiddos raving, but the adults too. And when you make Slow Cooker Homemade ...
Get Recipe
Meet Jenn Bare
Jenn is the founder of GetCrocked, the #1 resource for slow cooking with over 1.5 million online followers. She innovates recipes daily with her favorite tool in the kitchen, the Crock-Pot® slow cooker.
She innovates recipes daily...
Jenn Bare is a Mom, Chef & the Crock-Pot® Girl. She hosts a weekly "Mom Monday" segment on ABC-15 in Phoenix.
Crockpot Books
Get Crocked: Fast & Easy Slow Cooker Recipes