vegetarian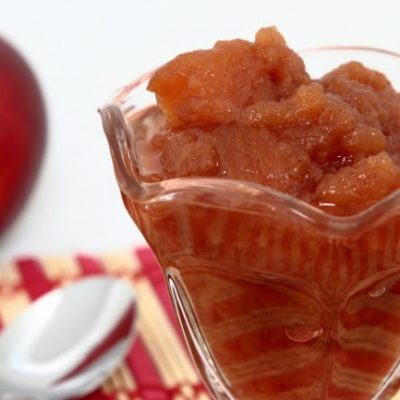 Slow Cooker Spiced Applesauce is an easy recipe that the whole family will love.  You can even freeze individual servings and pop them ...
Get Recipe
Love Slow Cooker Mixed Berry Crumble, as it is full of all the flavor and sweetness your would expect in such a decadent ...
Get Recipe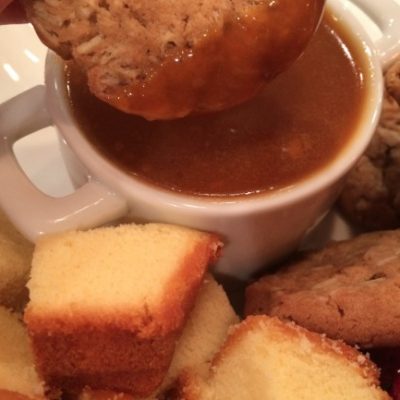 A sweet and fun fruit dip.  Slow Cooker Butterscotch Fruit Dip is so easy to whip up! Place butterscotch morsels and sweetened condensed ...
Get Recipe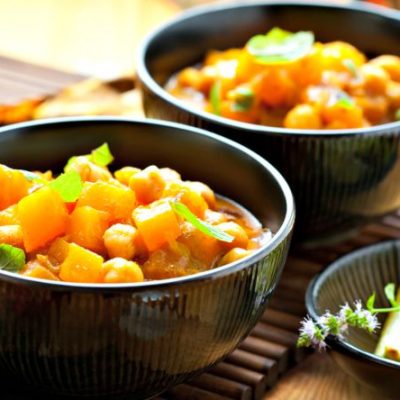 Slow Cooker Chickpea Chili is not only Healthy, your house is going to smell amazing. This is definitely a recipe you could win ...
Get Recipe
Delicious cheesy dishes are always a fan favorite.  Everyone especially enjoys this Slow Cooker Penne with Three Cheeses! Lightly coat the slow cooker ...
Get Recipe
What is your favorite cobbler? One of mine would be Cherry, but I could see this made with any fruit as a cobbler ...
Get Recipe
Meet Jenn Bare
Jenn is the founder of GetCrocked, the #1 resource for slow cooking with over 1.5 million online followers. She innovates recipes daily with her favorite tool in the kitchen, the Crock-Pot® slow cooker.
She innovates recipes daily...
Jenn Bare is a Mom, Chef & the Crock-Pot® Girl. She hosts a weekly "Mom Monday" segment on ABC-15 in Phoenix.
Crockpot Books
Get Crocked: Fast & Easy Slow Cooker Recipes