vegetarian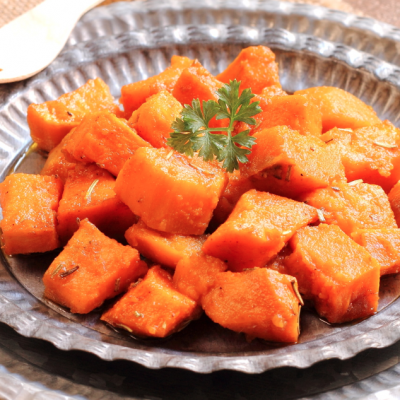 These sweet and savory Slow Cooker Clean Eating Sweet Potatoes will be sure to please a crowd an Thanksgiving or any occasion meal! ...
Get Recipe
I've made this recipe so many times and I finally tweaked it to be perfect (in my mind at least!)  The original recipe ...
Get Recipe
Slow Cooker Bailey's Irish Cream Coffee is a smooth and delicious Liqueur to serve to guests or to just enjoy on a quiet ...
Get Recipe
<br></br> A tasty and delicious side dish, Slow Cooker Scalloped Corn is sure to be your family's favorite.  They don't have to know ...
Get Recipe
In 3 to 4 quart slow cooker, mix potatoes, onion, celery, broth and water. Cover. Cook on Low for 6 to 8 hours ...
Get Recipe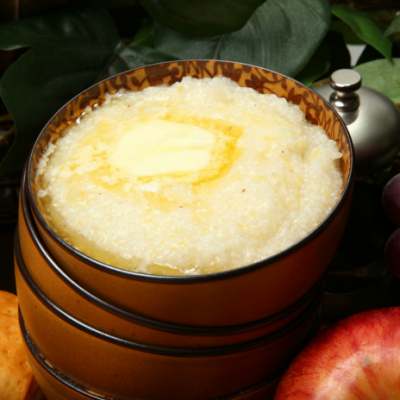 If you like something warm for breakfast and a true comfort food, you will love Slow Cooker Southern Creamy Grits! In a glass ...
Get Recipe
Meet Jenn Bare
Jenn is the founder of GetCrocked, the #1 resource for slow cooking with over 1.5 million online followers. She innovates recipes daily with her favorite tool in the kitchen, the Crock-Pot® slow cooker.
She innovates recipes daily...
Jenn Bare is a Mom, Chef & the Crock-Pot® Girl. She hosts a weekly "Mom Monday" segment on ABC-15 in Phoenix.
Crockpot Books
Get Crocked: Fast & Easy Slow Cooker Recipes