vegetarian
Combine cider and cranberry juice in slow cooker. Place cinnamon sticks and cloves in cheesecloth bag and add to slow cooker. Stir in ...
Get Recipe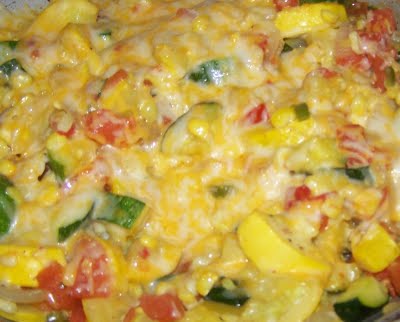 This dish can be served as a main dish or a side dish! Cut zucchini into 3/4" pieces. Combine all ingredients in the ...
Get Recipe
Soak the beans over night, rinse and clean. Place the beans, onions, jalapeno, garlic, salt, pepper, and cumin into a slow cooker. Combine ...
Get Recipe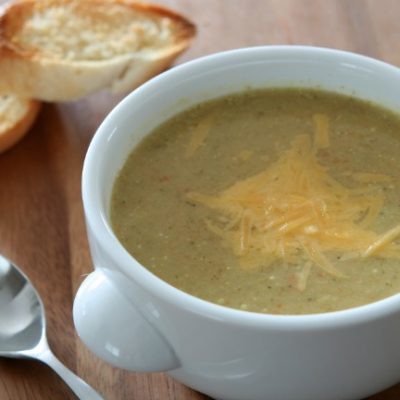 Love Broccoli Cheddar Soup, and this one is so easy to make, and very tasty! Place the olive oil in a skillet and ...
Get Recipe
This Slow Cooker Cheesy Rice and Broccoli is a favorite come Holiday time. Sometimes, we like to add sliced mushrooms as well. Hope ...
Get Recipe
I love Pumpkin Pie so naturally I had to figure out how to make it in a slow cooker! This "pie" is easy ...
Get Recipe
Meet Jenn Bare
Jenn is the founder of GetCrocked, the #1 resource for slow cooking with over 1.5 million online followers. She innovates recipes daily with her favorite tool in the kitchen, the Crock-Pot® slow cooker.
She innovates recipes daily...
Jenn Bare is a Mom, Chef & the Crock-Pot® Girl. She hosts a weekly "Mom Monday" segment on ABC-15 in Phoenix.
Crockpot Books
Get Crocked: Fast & Easy Slow Cooker Recipes