Tag:
beef
There is almost nothing better than homemade pasta sauce! Once you've made this recipe for Slow Cooker Easy Bolognese Sauce, you'll know what ...
Get Recipe
Sometimes you just want a COMFORT Soup that is full of flavor and that everyone in the family will like. Slow Cooker Beef ...
Get Recipe
Everyone loves Sloppy Joes!  Here's a super easy and delicious way to make them in a slow cooker with Sloppy Johnny's Sauce.  To ...
Get Recipe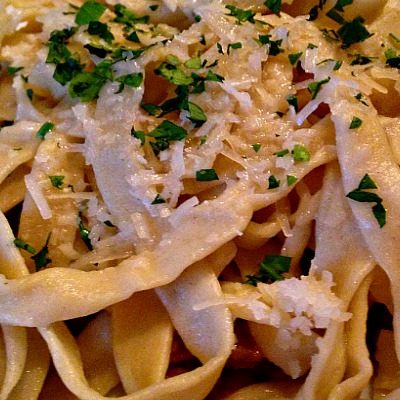 It's true - I am a pasta fanatic! But nothing makes pasta better than homemade sauce - especially this Slow Cooker Beef Ragu ...
Get Recipe
BUSY WORKING MOM'S BBQ CHILI Submitted by: Beth Krajewski Devans Source: Original Beth says, "You can always add a little more BBQ sauce ...
Get Recipe
HEATHER'S FAVORITE CHILI Submitted by: Sara Shadel Source: Her friend Heather! Sara says, "This is my favorite chili recipe given to me by ...
Get Recipe
Meet Jenn Bare
Jenn is the founder of GetCrocked, the #1 resource for slow cooking with over 1.5 million online followers. She innovates recipes daily with her favorite tool in the kitchen, the Crock-Pot® slow cooker.
She innovates recipes daily...
Jenn Bare is a Mom, Chef & the Crock-Pot® Girl. She hosts a weekly "Mom Monday" segment on ABC-15 in Phoenix.
Crockpot Books
Get Crocked: Fast & Easy Slow Cooker Recipes