Tag:
eggs
Slow Cooker Easy Meatballs are so good, and key word EASY! You can serve these as an appetizer or bring to a tailgating ...
Get Recipe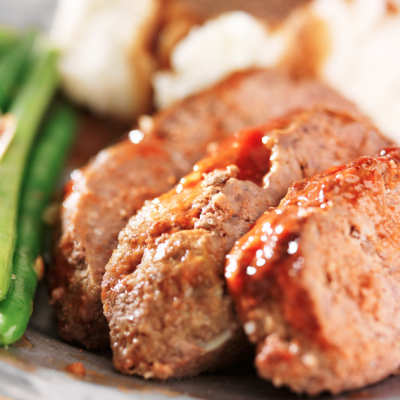 I have so many good meatloaf recipes, and I am sure you will agree it is a great meal to serve family and ...
Get Recipe
In the fall, I love all the wonderful squash recipes.  Slow Cooker Butternut Squash Casserole is just one of the delicious side dishes ...
Get Recipe
You had me at Triple Chocolate. --'Nuff said. Lightly grease a 5 quart crock. Line bottom with parchment paper and lightly oil. In ...
Get Recipe
Slow Cooker Spaghetti Pie is delicious and will have your kids running to the dinner table!  It's fun and easy! Boil spaghetti until ...
Get Recipe
Everyone loves a hearty and healthy breakfast to start their day.  Why not assemble Slow Cooker Paleo Hash Brown Casserole the night before ...
Get Recipe
Meet Jenn Bare
Jenn is the founder of GetCrocked, the #1 resource for slow cooking with over 1.5 million online followers. She innovates recipes daily with her favorite tool in the kitchen, the Crock-Pot® slow cooker.
She innovates recipes daily...
Jenn Bare is a Mom, Chef & the Crock-Pot® Girl. She hosts a weekly "Mom Monday" segment on ABC-15 in Phoenix.
Crockpot Books
Get Crocked: Fast & Easy Slow Cooker Recipes