Tag:
summer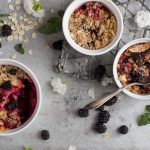 I love this recipe - it's a great way to enjoy all the berries of summer without heating up the oven (or the ...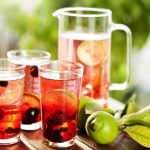 On a warm summer day, Slow Cooker Berry-Lemonade Tea is not only tasty, but when served over ice is also very refreshing! Place ...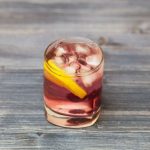 Love Making Slow Cooker Mixed Berry Fruit Punch for the 4th of July but it is also good all summer long! Great as ...

Meet Jenn Bare
Jenn is the founder of GetCrocked, the #1 resource for slow cooking with over 1.5 million online followers. She innovates recipes daily with her favorite tool in the kitchen, the Crock-Pot® slow cooker.
She innovates recipes daily...
Jenn Bare is a Mom, Chef & the Crock-Pot® Girl. She hosts a weekly "Mom Monday" segment on ABC-15 in Phoenix.
Crockpot Books
Get Crocked: Fast & Easy Slow Cooker Recipes