beverages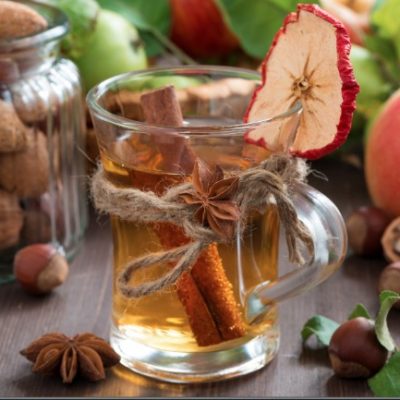 Slow Cooker Apple Cider Spiced Punch is delicious, and turns ordinary apple cider into a spiced delight! Tie whole spices in cheesecloth or ...
Get Recipe
Mix all ingredients together in slow cooker. Turn to High and heat thoroughly (about 1 hour). Turn down to Low while serving. Happy ...
Get Recipe
For all those coffee lovers, you will want to make Slow Cooker Vanilla Creme Brûlée Latte. So delicious! In a large slow cooker ...
Get Recipe
Slow Cooker Bailey's Irish Cream Coffee is a smooth and delicious Liqueur to serve to guests or to just enjoy on a quiet ...
Get Recipe
If you are a fan of Apple Cider, you are going to love Slow Cooker Buttered Apple Cider. Combine apple cider and maple ...
Get Recipe
I have made Slow Cooker Hot Cocoa for several years. Love it around Halloween when all my friends come over for "Trick or ...
Get Recipe
Meet Jenn Bare
Jenn is the founder of GetCrocked, the #1 resource for slow cooking with over 1.5 million online followers. She innovates recipes daily with her favorite tool in the kitchen, the Crock-Pot® slow cooker.
She innovates recipes daily...
Jenn Bare is a Mom, Chef & the Crock-Pot® Girl. She hosts a weekly "Mom Monday" segment on ABC-15 in Phoenix.
Crockpot Books
Get Crocked: Fast & Easy Slow Cooker Recipes