beverages
With this recipe for a Slow Cooker Pumpkin Latte, you can skip the expensive coffee place and enjoy your favorite fall beverage in ...
Get Recipe
Slow Cooker Hot Mint Malt is wonderful when served to a group of our friends on a chilly evening! Combine everything EXCEPT whipped ...
Get Recipe
Slow Cooker Bailey's Irish Cream Coffee is a smooth and delicious Liqueur to serve to guests or to just enjoy on a quiet ...
Get Recipe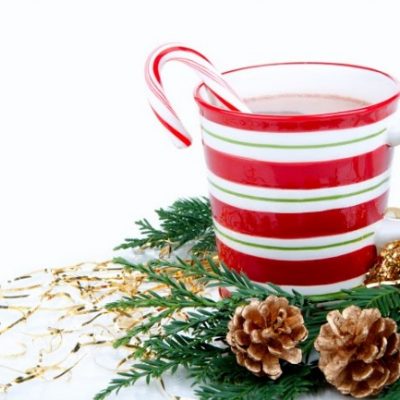 If you want to serve something simple and delicious during the holidays, you must make Slow Cooker Peppermint Mochas, with or without Liqueur ...
Get Recipe
I love when we get that first snowfall of the year--it's a great excuse to make this recipe!  Slow Cooker Decadent Hot Chocolate ...
Get Recipe
Mix all ingredients together in slow cooker. Turn to High and heat thoroughly (about 1 hour). Turn down to Low while serving. Happy ...
Get Recipe
Meet Jenn Bare
Jenn is the founder of GetCrocked, the #1 resource for slow cooking with over 1.5 million online followers. She innovates recipes daily with her favorite tool in the kitchen, the Crock-Pot® slow cooker.
She innovates recipes daily...
Jenn Bare is a Mom, Chef & the Crock-Pot® Girl. She hosts a weekly "Mom Monday" segment on ABC-15 in Phoenix.
Crockpot Books
Get Crocked: Fast & Easy Slow Cooker Recipes