Top 25 Recipes
One of my favorite recipes, Slow Cooker Zuppa Toscana, is a family favorite.  It's one of those WOW dishes that when you serve ...
Get Recipe
Best Ever Slow Cooker Italian Beef is exactly what it is called - THE Best Ever! I know you will love it! Place ...
Get Recipe
Slow Cooked Beef Enchiladas are delicious!  Don't be fooled though - this recipe makes the most delicious beef that you can use in ...
Get Recipe
I've been making Vegetable Beef Soup in the slow cooker for years but this week I thought I would change things up a ...
Get Recipe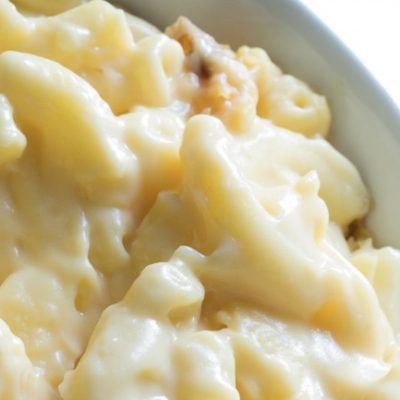 Slow Cooker Creamiest Mac & Cheese really IS the creamiest and your kids will never ask you for that blue box of macaroni ...
Get Recipe
Shrimp is one of my favorite foods and there are so many ways to prepare it. One of the ways I enjoy shrimp ...
Get Recipe
Meet Jenn Bare
Jenn is the founder of GetCrocked, the #1 resource for slow cooking with over 1.5 million online followers. She innovates recipes daily with her favorite tool in the kitchen, the Crock-Pot® slow cooker.
She innovates recipes daily...
Jenn Bare is a Mom, Chef & the Crock-Pot® Girl. She hosts a weekly "Mom Monday" segment on ABC-15 in Phoenix.
Crockpot Books
Get Crocked: Fast & Easy Slow Cooker Recipes