appetizers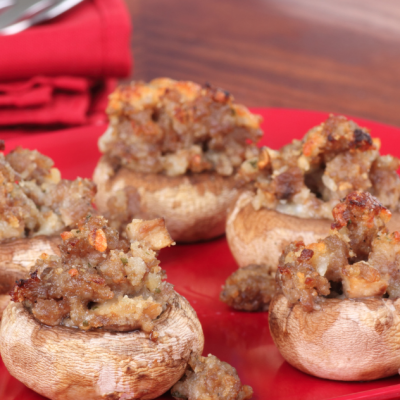 Slow Cooker Stufed Mushroom Caps are wonderful. So easy to make and great for a before dinner appetizer. Yum! Wash and scrub the ...
Get Recipe
Hummus has to be one of my very favorite things on this planet to eat!  It's delicious, and so, so good for you! ...
Get Recipe
Need something to serve on that week night when everyone is going a different direction?  A favorite at my house are these Slow ...
Get Recipe
Soak the beans over night, rinse and clean. Place the beans, onions, jalapeno, garlic, salt, pepper, and cumin into a slow cooker. Combine ...
Get Recipe
When the kiddos what something a little different you can whip them up some Slow Cooker Nachos for dinner. A Kiddo favorite! Brown ...
Get Recipe
Meet Jenn Bare
Jenn is the founder of GetCrocked, the #1 resource for slow cooking with over 1.5 million online followers. She innovates recipes daily with her favorite tool in the kitchen, the Crock-Pot® slow cooker.
She innovates recipes daily...
Jenn Bare is a Mom, Chef & the Crock-Pot® Girl. She hosts a weekly "Mom Monday" segment on ABC-15 in Phoenix.
Crockpot Books
Get Crocked: Fast & Easy Slow Cooker Recipes