Holiday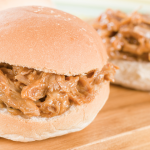 Sliders are just fun to serve, and these Pulled Pork Sliders are delicious. You will love the flavor of these seasonings with the ...
Get Recipe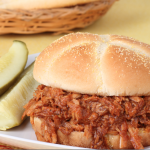 There are so many recipes for Pulled Pork, but Slow Cooker Pulled Pork with Low-Sugar Barbecue Sauce, will be a winner for most ...
Get Recipe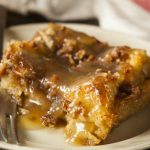 Slow Cooker Maple Glazed Pumpkin Bread Pudding is a dessert that will WOW your guests. Honestly, first time I made it I forgot ...
Get Recipe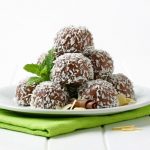 Three of my favorite...Chocolate, Coconut and Peanut Butter! That is why I had to make the Slow Cooker Chocolate Coconut Peanut Butter Balls! ...
Get Recipe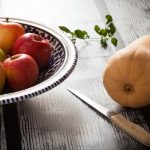 A fantastic addition to your traditional Thanksgiving meal, this Slow Cooker Paleo Savory Squash will delight even your non-Paleo friends and family! Combine ...
Get Recipe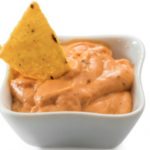 This is my husband's #1 request for game day - Slow Cooker Game Day Chicken Dip! He says it's the perfect combo of flavors ...
Get Recipe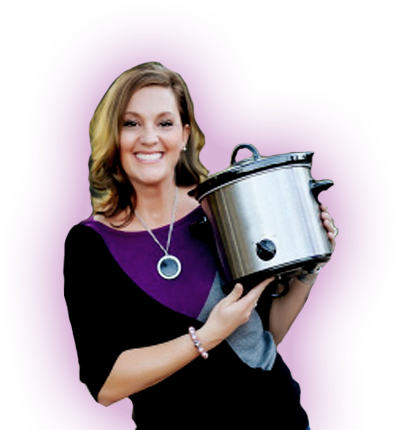 Meet Jenn Bare
Jenn is the founder of GetCrocked, the #1 resource for slow cooking with over 1.5 million online followers. She innovates recipes daily with her favorite tool in the kitchen, the Crock-Pot® slow cooker.
She innovates recipes daily...
Jenn Bare is a Mom, Chef & the Crock-Pot® Girl. She hosts a weekly "Mom Monday" segment on ABC-15 in Phoenix.
Crockpot Books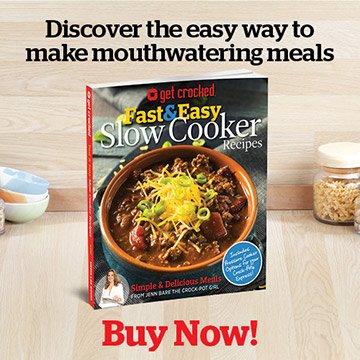 Get Crocked: Fast & Easy Slow Cooker Recipes