sides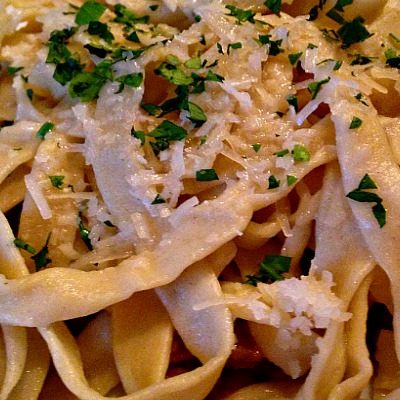 It's true - I am a pasta fanatic! But nothing makes pasta better than homemade sauce - especially this Slow Cooker Beef Ragu ...
Get Recipe
Impress your guests this Thanksgiving with these Paleo-inspired Slow Cooker Cauliflower Garlic Mashed "Potatoes." Shhh, just don't tell anyone they are "healthy!" Place ...
Get Recipe
With so many ways to make Macaroni and Cheese, I found this recipe for Slow Cooker Macaroni and Cheese to be among one ...
Get Recipe
<br></br> A tasty and delicious side dish, Slow Cooker Scalloped Corn is sure to be your family's favorite.  They don't have to know ...
Get Recipe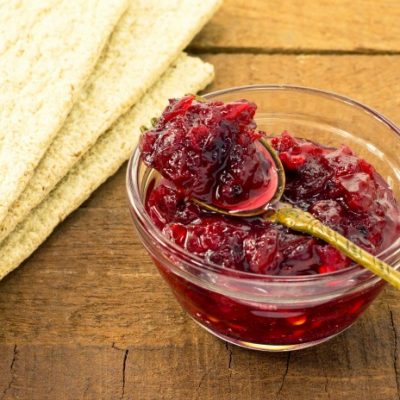 Bring this amazingly easy side dish to your next family holiday gathering. Great with roasted turkey, chicken, ham, even lamb! Wash fresh cranberries, ...
Get Recipe
This week I'm featuring several Thanksgiving menus in case you want to change things up this year at your home. For the final ...
Get Recipe
Meet Jenn Bare
Jenn is the founder of GetCrocked, the #1 resource for slow cooking with over 1.5 million online followers. She innovates recipes daily with her favorite tool in the kitchen, the Crock-Pot® slow cooker.
She innovates recipes daily...
Jenn Bare is a Mom, Chef & the Crock-Pot® Girl. She hosts a weekly "Mom Monday" segment on ABC-15 in Phoenix.
Crockpot Books
Get Crocked: Fast & Easy Slow Cooker Recipes