appetizers
Happy Memorial Day! This appetizer is great for Memorial Day, 4th of July or any holiday get together! These are seriously so tender ...
Get Recipe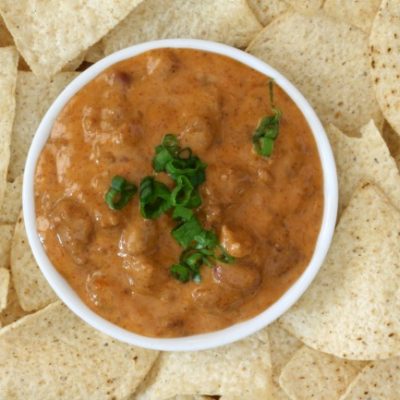 When you are getting ready for the next big fun gathering, your guests will enjoy Slow Cooker Chili Con Queso Cheese Dip. Brown ...
Get Recipe
In your slow cooker, stir together barbecue sauce, jelly, tapioca (if used), and vinegar. Cover. Cook on HIGH while preparing meatballs. For meatballs, ...
Get Recipe
This recipe for Slow Cooker Cranberry-BBQ Turkey Meatballs is my go-to appetizer come holiday time!  The neighborhood kids always request these for any ...
Get Recipe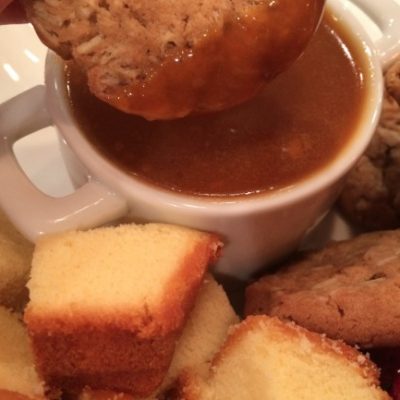 A sweet and fun fruit dip.  Slow Cooker Butterscotch Fruit Dip is so easy to whip up! Place butterscotch morsels and sweetened condensed ...
Get Recipe
Slow Cooker Hamburger Party Dip is great to whip up when guests pop in and you need a appetizer to serve. I keep ...
Get Recipe
Meet Jenn Bare
Jenn is the founder of GetCrocked, the #1 resource for slow cooking with over 1.5 million online followers. She innovates recipes daily with her favorite tool in the kitchen, the Crock-Pot® slow cooker.
She innovates recipes daily...
Jenn Bare is a Mom, Chef & the Crock-Pot® Girl. She hosts a weekly "Mom Monday" segment on ABC-15 in Phoenix.
Crockpot Books
Get Crocked: Fast & Easy Slow Cooker Recipes