appetizers
These little guys are a Holiday staple on my husband's side.  Slow Cooker Cocktail Weenies are super-easy to assemble.  Enjoy! Sliced hot dog ...
Get Recipe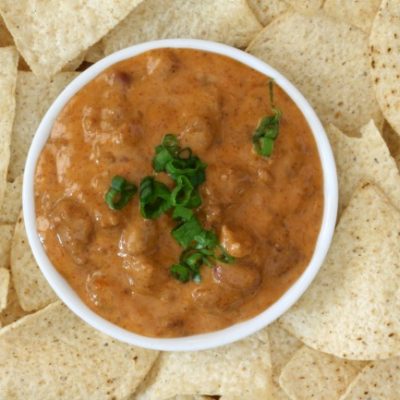 When you are getting ready for the next big fun gathering, your guests will enjoy Slow Cooker Chili Con Queso Cheese Dip. Brown ...
Get Recipe
Is it PARTY TIME! Your guests will love it when you serve these delicious Slow Cooker Heavenly Meatball Sliders! Transfer onions in the ...
Get Recipe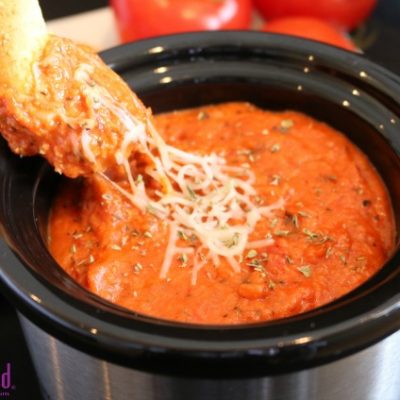 Slow Cooker Pizza Fondue was a favorite growing up and a staple at just about any slumber party. It brings back great memories ...
Get Recipe
I really love this recipe for Slow Cooker Chipotle Black Bean Dip-it's really a crowd pleaser. The perfect appetizer to bring to a ...
Get Recipe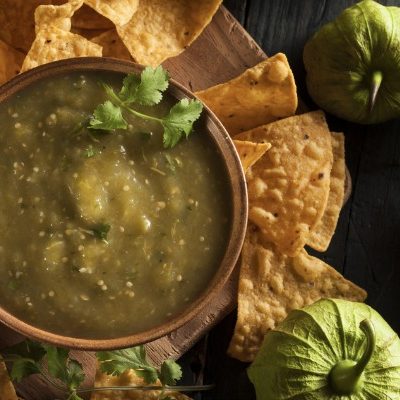 Tomatillo Salsa Verde is as good as the red sauce, and this recipe is truly worth making! Easy and Delicious! Yummy!! Place tomatillos, ...
Get Recipe
Meet Jenn Bare
Jenn is the founder of GetCrocked, the #1 resource for slow cooking with over 1.5 million online followers. She innovates recipes daily with her favorite tool in the kitchen, the Crock-Pot® slow cooker.
She innovates recipes daily...
Jenn Bare is a Mom, Chef & the Crock-Pot® Girl. She hosts a weekly "Mom Monday" segment on ABC-15 in Phoenix.
Crockpot Books
Get Crocked: Fast & Easy Slow Cooker Recipes