desserts
Slow Cooker Black and Blue Cobbler reminds me when I was a child and we made it to go with our homemade ice ...
Get Recipe
Bananas: Butter the inside of a slow cooker, line completely with foil, and then butter the foil.  Slow cooker on to HIGH. Sprinkle ...
Get Recipe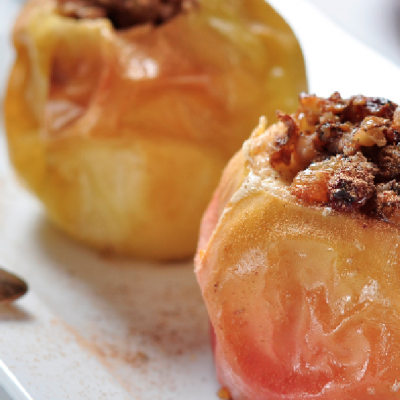 Very Yummy recipe, and one the kiddos will love too…Slow Cooker Baked Stuffed Apples! Wash, core and stem the apples, but don't peel ...
Get Recipe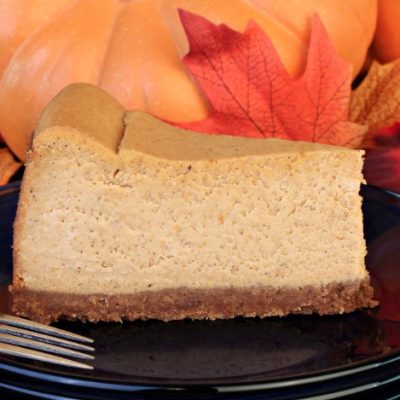 I love Cheesecake of any kind how about you? If so you will love this recipe for Slow Cooker Pumpkin Cheesecake! Filling: Cream ...
Get Recipe
If you like peanut brittle, you will be amazed when you make Slow Cooker Peanut Brittle. Place the butter into the slow cooker ...
Get Recipe
For those of you that love coconut, Slow Cooker Coconut Bread Pudding is a must have!! In a lightly greased slow cooker, combine ...
Get Recipe
Meet Jenn Bare
Jenn is the founder of GetCrocked, the #1 resource for slow cooking with over 1.5 million online followers. She innovates recipes daily with her favorite tool in the kitchen, the Crock-Pot® slow cooker.
She innovates recipes daily...
Jenn Bare is a Mom, Chef & the Crock-Pot® Girl. She hosts a weekly "Mom Monday" segment on ABC-15 in Phoenix.
Crockpot Books
Get Crocked: Fast & Easy Slow Cooker Recipes