Halloween
In a 5-quart slow cooker, combine noodles, cereal, cashews (or nuts of your choice) and coconut. In a small bowl, whisk the butter, ...
Get Recipe
With this recipe for a Slow Cooker Pumpkin Latte, you can skip the expensive coffee place and enjoy your favorite fall beverage in ...
Get Recipe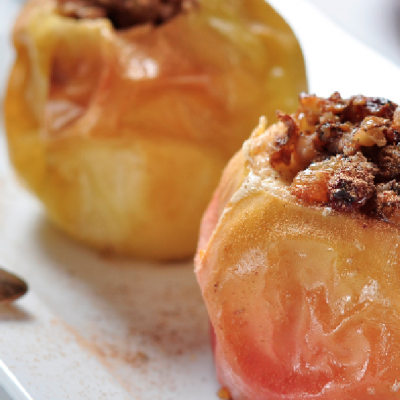 Very Yummy recipe, and one the kiddos will love too…Slow Cooker Baked Stuffed Apples! Wash, core and stem the apples, but don't peel ...
Get Recipe
I've been amazed at all the creative treats that pop up from time to time on Pinterest. One that caught my interest were Banana ...
Get Recipe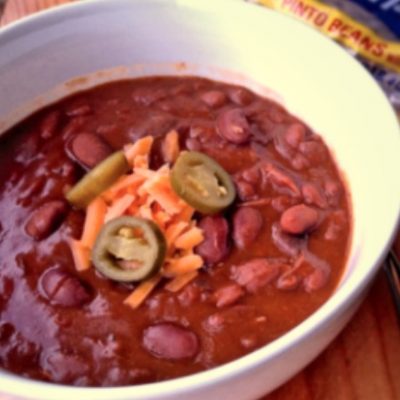 My friends at Hurst Beans sent me this recipe for Pumpkin Pinto Chili and it sounds delicious!  This Halloween, I'm in a new neighborhood ...
Get Recipe
One thing I love about Fall is that it's pumpkin time! Crock Pot Pumpkin Bread is no exception - it's a favorite for ...
Get Recipe
Meet Jenn Bare
Jenn is the founder of GetCrocked, the #1 resource for slow cooking with over 1.5 million online followers. She innovates recipes daily with her favorite tool in the kitchen, the Crock-Pot® slow cooker.
She innovates recipes daily...
Jenn Bare is a Mom, Chef & the Crock-Pot® Girl. She hosts a weekly "Mom Monday" segment on ABC-15 in Phoenix.
Crockpot Books
Get Crocked: Fast & Easy Slow Cooker Recipes