mains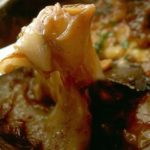 Start by creating a roux - melt butter in a saucepan over medium heat.  Stir in flour until it starts to turn a ...
Get Recipe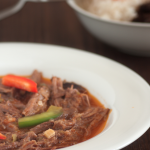 This is a delicious Spanish recipe, and one that is especially popular in Cuba. It is delicious, and you will truly enjoy the ...
Get Recipe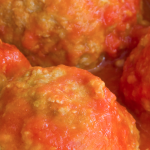 In your slow cooker, stir together barbecue sauce, jelly, tapioca (if used), and vinegar. Cover. Cook on HIGH while preparing meatballs. For meatballs, ...
Get Recipe
Slow Cooker Smoked Sausage, Green Beans and Potatoes is one of the most popular recipes on this website!  This recipe is super easy ...
Get Recipe
The important part of this recipe is to pound the chicken to a thin, even layer so that is can hold the goodies ...
Get Recipe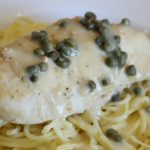 I love the flavor of lemons and capers together on just about anything and this chicken dish is no exception! Combine lemon zest ...
Get Recipe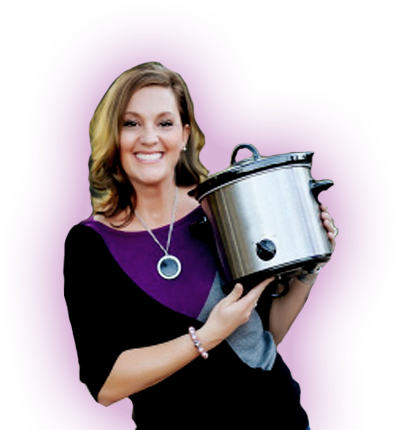 Meet Jenn Bare
Jenn is the founder of GetCrocked, the #1 resource for slow cooking with over 1.5 million online followers. She innovates recipes daily with her favorite tool in the kitchen, the Crock-Pot® slow cooker.
She innovates recipes daily...
Jenn Bare is a Mom, Chef & the Crock-Pot® Girl. She hosts a weekly "Mom Monday" segment on ABC-15 in Phoenix.
Crockpot Books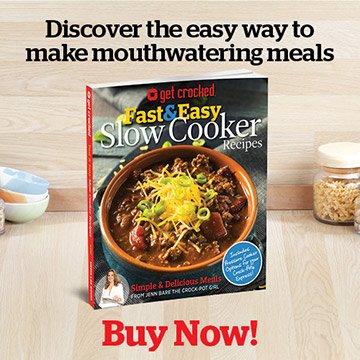 Get Crocked: Fast & Easy Slow Cooker Recipes