vegetarian
Love it when a Facebook friend shares a recipe. Heather R. C. shared her YUMMY recipe for Slow Cooker Hearty Vegetarian Chili! Thank ...
Get Recipe
Love Gingerbread! I sure do! and... Slow Cooker Old Fashioned Gingerbread is wonderful, and I serve with fresh whipped cream or drizzled with ...
Get Recipe
This recipe for Slow Cooker Breakfast Burritos is not only delicious, it's also perfect for serving at brunch! Place the ingredients in a ...
Get Recipe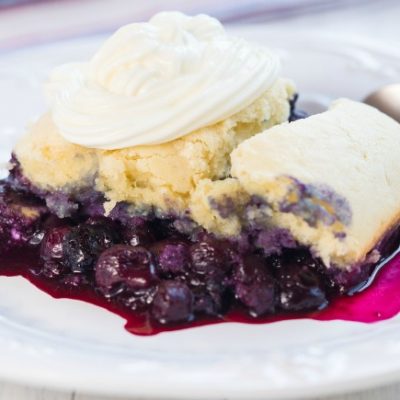 Slow Cooker Berry Dumplings are great as you can use any kind of berry you have on hand. They are a kiddo favorite ...
Get Recipe
I can make a meal on Slow Cooker Twice Baked Potatoes - Loaded, that is why I love them in the slow cooker, ...
Get Recipe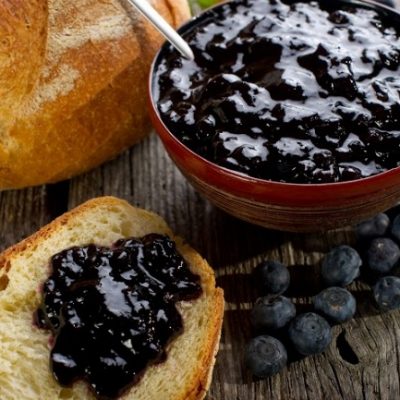 My sister and I spent many summers picking blueberries at our Aunt and Uncle's blueberry farm in Florida during our youth.  My Aunt ...
Get Recipe
Meet Jenn Bare
Jenn is the founder of GetCrocked, the #1 resource for slow cooking with over 1.5 million online followers. She innovates recipes daily with her favorite tool in the kitchen, the Crock-Pot® slow cooker.
She innovates recipes daily...
Jenn Bare is a Mom, Chef & the Crock-Pot® Girl. She hosts a weekly "Mom Monday" segment on ABC-15 in Phoenix.
Crockpot Books
Get Crocked: Fast & Easy Slow Cooker Recipes