vegetarian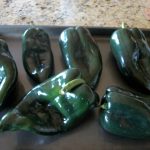 I know I have a lot of favorites, but Slow Cooker Chile Rellenos really is one of them and it taste wonderful and ...
Get Recipe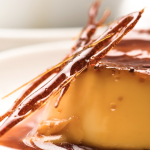 Slow Cooker "Mexican Custard" (Flan) is one a delicious dessert you can serve with your favorite Mexican meal or anytime! It's smooth and ...
Get Recipe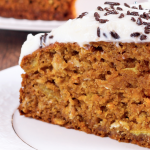 Carrot Cake is a favorite of the kids in my family so I make it for just about every family gathering.  This option ...
Get Recipe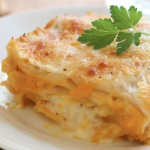 Here is yet another alternative to a delicious Lasagna. Slow Cooker Butternut Squash Lasagna is delicious and great to make in the summer ...
Get Recipe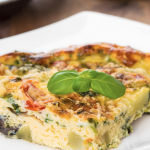 Frittata's are so easy to make in the slow cooker, especially this Slow Cooker Spinach and Cheese Frittata! Ingredients I usually have on ...
Get Recipe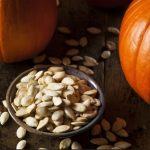 Yes, it's true - you can roast pumpkin seeds in your slow cooker! If you don't have room in your oven, or if ...
Get Recipe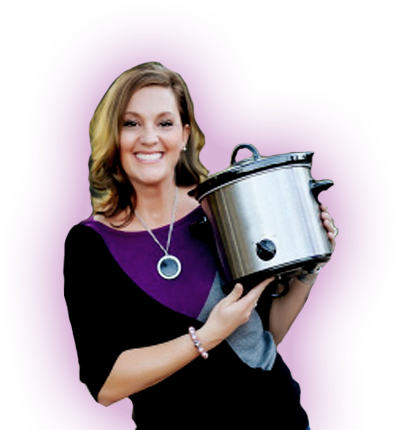 Meet Jenn Bare
Jenn is the founder of GetCrocked, the #1 resource for slow cooking with over 1.5 million online followers. She innovates recipes daily with her favorite tool in the kitchen, the Crock-Pot® slow cooker.
She innovates recipes daily...
Jenn Bare is a Mom, Chef & the Crock-Pot® Girl. She hosts a weekly "Mom Monday" segment on ABC-15 in Phoenix.
Crockpot Books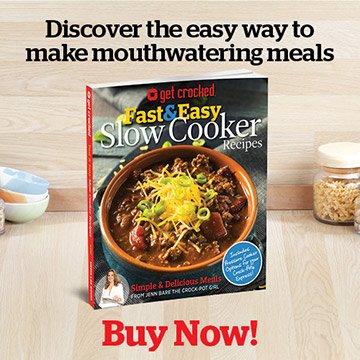 Get Crocked: Fast & Easy Slow Cooker Recipes