breakfast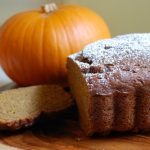 One thing I love about Fall is that it's pumpkin time! Crock Pot Pumpkin Bread is no exception - it's a favorite for ...
Get Recipe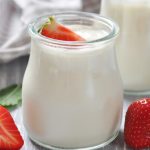 Yogurt in your slow cooker?!  Oh yeah, baby!  Cost-effective and easily doubled, this recipe is simple and tasty.  Divide yogurt into mason jars ...
Get Recipe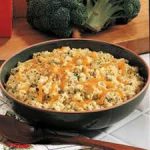 My daughter loves broccoli, so occasionally we have Slow Cooker Egg and Broccoli Casserole for a brunch and we all love it! Combine ...
Get Recipe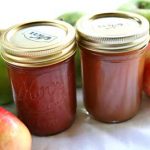 Place the apples in the slow cooker. Sprinkle lemon juice over top apples. Combine the sugar, cinnamon, and cloves in a small bowl ...
Get Recipe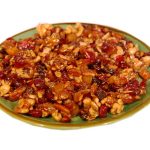 This one falls under the Dessert, Breakfast, or Power snack categories! Serve with coconut milk ice cream for a decadent dessert that you ...
Get Recipe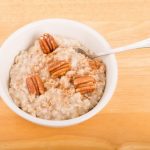 My family LOVES waking up to Oatmeal, and the Slow Cooker Pecan Pie Oatmeal is no different! You can imagine the wonderful aroma ...
Get Recipe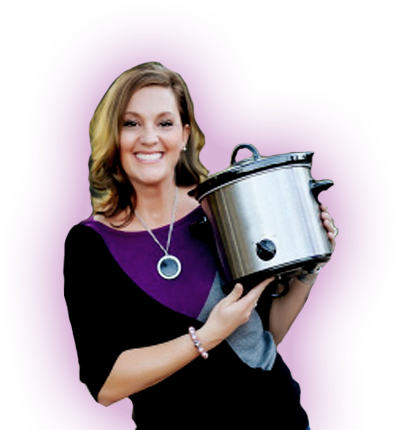 Meet Jenn Bare
Jenn is the founder of GetCrocked, the #1 resource for slow cooking with over 1.5 million online followers. She innovates recipes daily with her favorite tool in the kitchen, the Crock-Pot® slow cooker.
She innovates recipes daily...
Jenn Bare is a Mom, Chef & the Crock-Pot® Girl. She hosts a weekly "Mom Monday" segment on ABC-15 in Phoenix.
Crockpot Books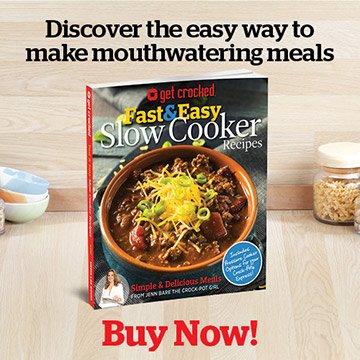 Get Crocked: Fast & Easy Slow Cooker Recipes