desserts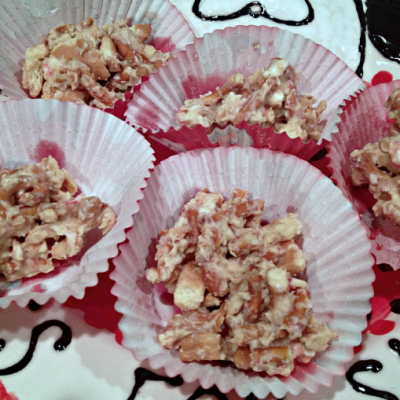 Another Holiday favorite! Slow Cooker White Chocolate Peppermint Pretzel Candy! YUMMY! Combine vanilla bark, white chocolate chips, white chocolate baking squares and shortening ...
Get Recipe
Bananas: Butter the inside of a slow cooker, line completely with foil, and then butter the foil.  Slow cooker on to HIGH. Sprinkle ...
Get Recipe
I've been amazed at all the creative treats that pop up from time to time on Pinterest. One that caught my interest were Banana ...
Get Recipe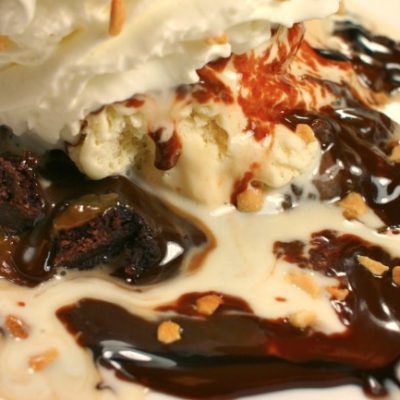 Slow Cooker Hot Fudge Sundae Cake will finish off any great meal and it is so YUMMY! Spray inside of 2 - 3-1/2 ...
Get Recipe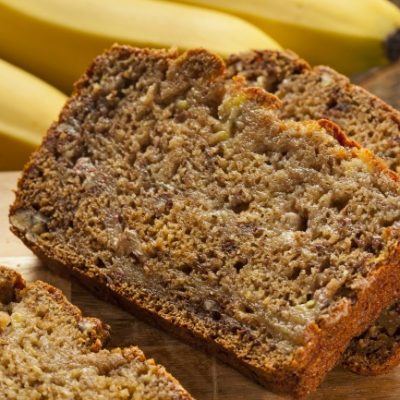 Slow Cooker Banana Bread is so easy to make and a great way to use up those ripe bananas. (the riper the better! ...
Get Recipe
These tasty Slow Cooker Brownies do just the trick when I need a chocolate fix.  You can have fun experimenting with different mix-ins ...
Get Recipe
Meet Jenn Bare
Jenn is the founder of GetCrocked, the #1 resource for slow cooking with over 1.5 million online followers. She innovates recipes daily with her favorite tool in the kitchen, the Crock-Pot® slow cooker.
She innovates recipes daily...
Jenn Bare is a Mom, Chef & the Crock-Pot® Girl. She hosts a weekly "Mom Monday" segment on ABC-15 in Phoenix.
Crockpot Books
Get Crocked: Fast & Easy Slow Cooker Recipes