desserts
An easy & delicious treat - right from your slow cooker! In 3 quart slow cooker, combine almond bark, dark chocolate chips, semisweet ...
Get Recipe
Love this recipe for summer time! Especially when blackberries and peaches are in season! Hope you'll enjoy some Slow Cooker Blackberry and Peach ...
Get Recipe
Salted Caramel may be just one of my favorites, that is why when I found this recipe for Slow Cooker Salted Caramel Bars, ...
Get Recipe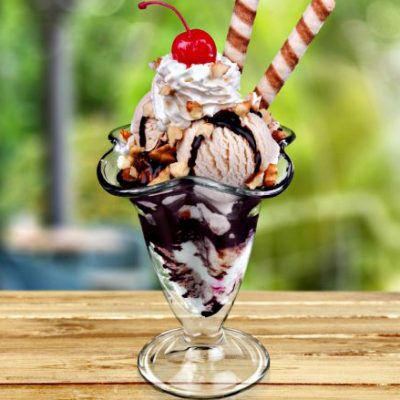 It's National Ice Cream Day! As if I needed an excuse to eat ice cream in the sweltering heat of summer - but ...
Get Recipe
Slow Cooker Rice and Coconut Pudding is delicious and full of smooth flavor that your whole family will love. Stir water, rice, cream ...
Get Recipe
I LOVE cinnamon rolls! I've actually heard there was a study done and the scent that men loved more than anything else was ...
Get Recipe
Meet Jenn Bare
Jenn is the founder of GetCrocked, the #1 resource for slow cooking with over 1.5 million online followers. She innovates recipes daily with her favorite tool in the kitchen, the Crock-Pot® slow cooker.
She innovates recipes daily...
Jenn Bare is a Mom, Chef & the Crock-Pot® Girl. She hosts a weekly "Mom Monday" segment on ABC-15 in Phoenix.
Crockpot Books
Get Crocked: Fast & Easy Slow Cooker Recipes