Paleo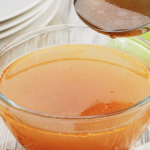 When you have a high-quality, homemade chicken broth on hand for recipes, there is just no comparison.  Do yourself a favor and assemble ...
Get Recipe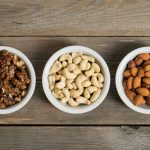 Slow Cooker Holiday Spiced Nuts can easily be adapt to whatever you have on hand!  Have fun trying out different nut combinations, or ...
Get Recipe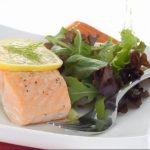 This Slow Cooker Paleo Poached Salmon has it all:  easy, healthy, and dinner is served in under an hour! Combine the water and ...
Get Recipe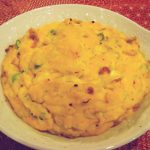 Say what?! Get your refried bean fix without cheating on your Paleo ways! This very flavorful side dish is a great accompaniment to ...
Get Recipe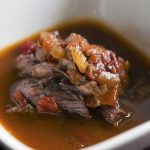 Why spend lavishly on a night out when you can make something just as good (if not better!) right from the comfort of ...
Get Recipe
Bring this amazingly easy side dish to your next family holiday gathering. Great with roasted turkey, chicken, ham, even lamb! Wash fresh cranberries, ...
Get Recipe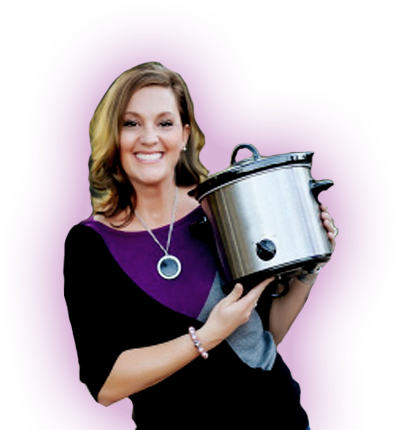 Meet Jenn Bare
Jenn is the founder of GetCrocked, the #1 resource for slow cooking with over 1.5 million online followers. She innovates recipes daily with her favorite tool in the kitchen, the Crock-Pot® slow cooker.
She innovates recipes daily...
Jenn Bare is a Mom, Chef & the Crock-Pot® Girl. She hosts a weekly "Mom Monday" segment on ABC-15 in Phoenix.
Crockpot Books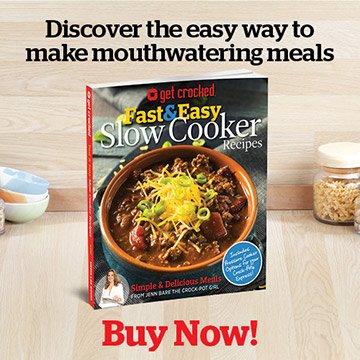 Get Crocked: Fast & Easy Slow Cooker Recipes