sides
This is a favorite of the kids and we always make these prior to Halloween or any fall gatherings with friends. Everyone loves ...
Get Recipe
This dish is ideal if you need to make room in the oven or on the counter come Thanksgiving Day. This traditional Slow ...
Get Recipe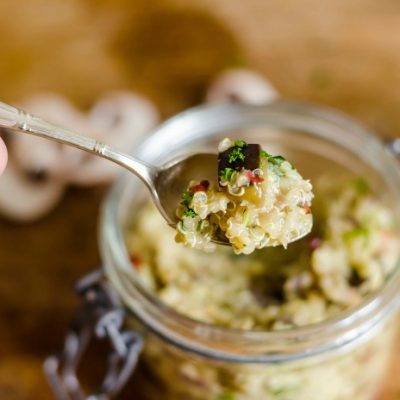 Mix together tapioca, sugar, salt, and water in slow cooker. Cover. Cook on High 3 hours, or until tapioca pearls are almost translucent ...
Get Recipe
I use to "think" I didn't like Brussels Sprouts, then I made Slow Cooker Balsamic Brussels Sprouts, and found I really like their ...
Get Recipe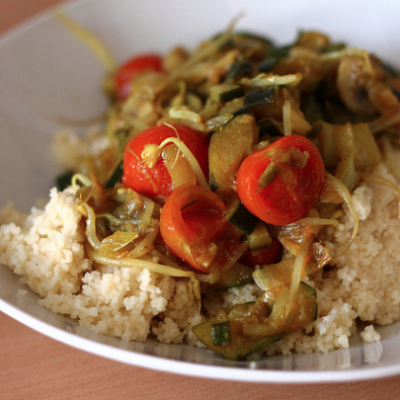 Love the blended flavors of the Slow Cooker Curried Vegetables over Couscous. Delicious and Healthy! In a 4-quart slow cooker place potatoes. Combine ...
Get Recipe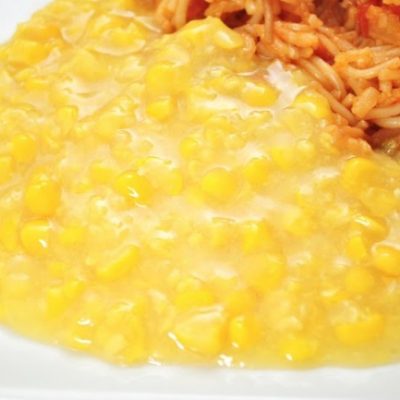 Slow Cooker Southern Creamed Corn is just delicious and is an excellent side dish to serve with many, many meals! Place all but ...
Get Recipe
Meet Jenn Bare
Jenn is the founder of GetCrocked, the #1 resource for slow cooking with over 1.5 million online followers. She innovates recipes daily with her favorite tool in the kitchen, the Crock-Pot® slow cooker.
She innovates recipes daily...
Jenn Bare is a Mom, Chef & the Crock-Pot® Girl. She hosts a weekly "Mom Monday" segment on ABC-15 in Phoenix.
Crockpot Books
Get Crocked: Fast & Easy Slow Cooker Recipes