sides
Are you looking for a delicious and easy side dish to take to a pot luck?  You will definitely be pleased with Slow ...
Get Recipe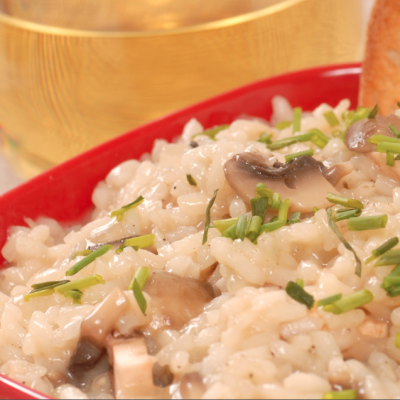 I fell in love with risotto the first time I had it, and when I made this recipe for Slow Cooker Risotto with ...
Get Recipe
Using fresh fruit is always better! That is why I like not only making Apple Sauce, I also like making Pear Sauce. This ...
Get Recipe
Combine all ingredients EXCEPT parsley and bacon in the slow cooker. Add salt and pepper to taste. Stir and cook for 5-6 hours ...
Get Recipe
Risotto is one of those dishes, that--well, let's face it--is tough to nail perfectly.  Try this Slow Cooker Sundried Tomato Risotto in your ...
Get Recipe
This is such an easy and delicious way to make your next corn recipe. Slow Cooker Corn on the Cob is a family ...
Get Recipe
Meet Jenn Bare
Jenn is the founder of GetCrocked, the #1 resource for slow cooking with over 1.5 million online followers. She innovates recipes daily with her favorite tool in the kitchen, the Crock-Pot® slow cooker.
She innovates recipes daily...
Jenn Bare is a Mom, Chef & the Crock-Pot® Girl. She hosts a weekly "Mom Monday" segment on ABC-15 in Phoenix.
Crockpot Books
Get Crocked: Fast & Easy Slow Cooker Recipes