Healthy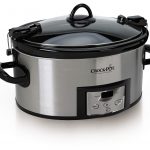 Looking for an EASY recipe, here you go! Renee S. C. shared her Slow Cooker Pork and Tomato Sauce recipe! It is so ...
Get Recipe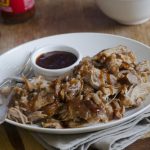 My mother-in-law shared this recipe with me from when she was on weight watchers. Slow Cooker Fajitas Pulled Pork does not only have ...
Get Recipe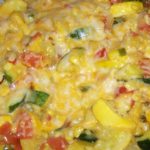 This dish can be served as a main dish or a side dish! Cut zucchini into 3/4" pieces. Combine all ingredients in the ...
Get Recipe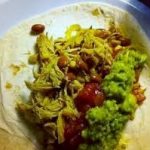 Slow Cooker Chipotle Chicken is not only tasty, but it i also very easy to prepare, with multiple ways to serve it up! ...
Get Recipe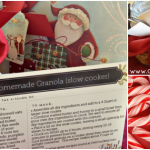 One thing I love about the holidays are all the get-togethers and the excuse they give me to make some yummy dips in ...
Get Recipe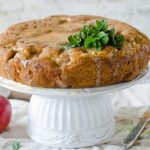 Need a dessert that's as EASY as it is SWEET? Whip up some Slow Cooker Apple Bread, and you'll be a hit with ...
Get Recipe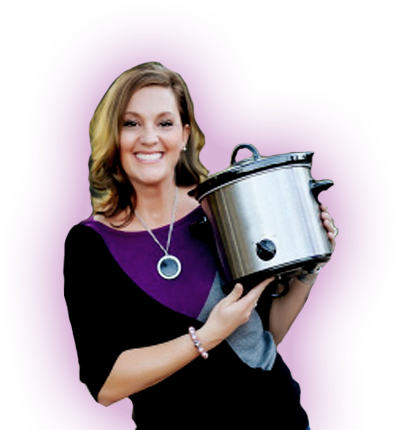 Meet Jenn Bare
Jenn is the founder of GetCrocked, the #1 resource for slow cooking with over 1.5 million online followers. She innovates recipes daily with her favorite tool in the kitchen, the Crock-Pot® slow cooker.
She innovates recipes daily...
Jenn Bare is a Mom, Chef & the Crock-Pot® Girl. She hosts a weekly "Mom Monday" segment on ABC-15 in Phoenix.
Crockpot Books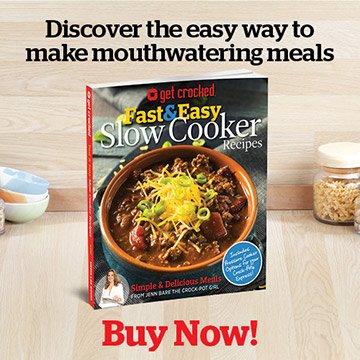 Get Crocked: Fast & Easy Slow Cooker Recipes