soups & sauces
Slow Cooker Meaty Tomato Sauce is great to make ahead of time, for your favorite Spaghetti, Lasagna or any Italian dish! In a ...
Get Recipe
Slow Cooker Vegetarian Minestrone doesn't mean you need to be a vegetarian to enjoy this wonderful minestrone! It's just plain delicious and so ...
Get Recipe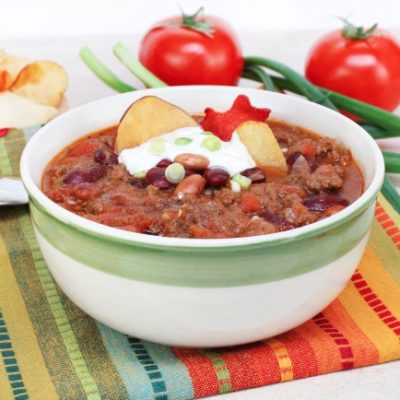 When it comes to Slow Cooker Taco Soup this is one of the very best! So So... YUMMY! Place everything in a large ...
Get Recipe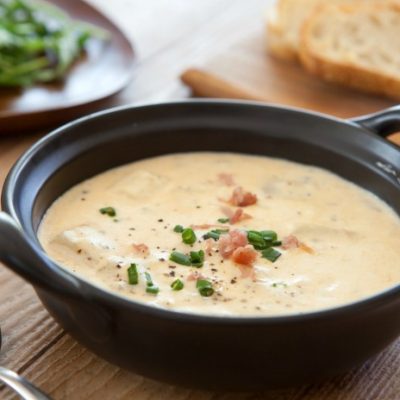 The following recipe was shared by facebook friend Linda S. R., and is wonderful when you need to use those leftovers from Easter ...
Get Recipe
Soups and Stews are wonderful when the weather is a bit chilly. If you serve Slow Cooker EASY Loaded Bratwurst Stew, I promise ...
Get Recipe
Put all ingredients into the slow cooker for 2 hours on High for 2 hours on Low. Happy Crocking! For over 450 more ...
Get Recipe
Meet Jenn Bare
Jenn is the founder of GetCrocked, the #1 resource for slow cooking with over 1.5 million online followers. She innovates recipes daily with her favorite tool in the kitchen, the Crock-Pot® slow cooker.
She innovates recipes daily...
Jenn Bare is a Mom, Chef & the Crock-Pot® Girl. She hosts a weekly "Mom Monday" segment on ABC-15 in Phoenix.
Crockpot Books
Get Crocked: Fast & Easy Slow Cooker Recipes