appetizers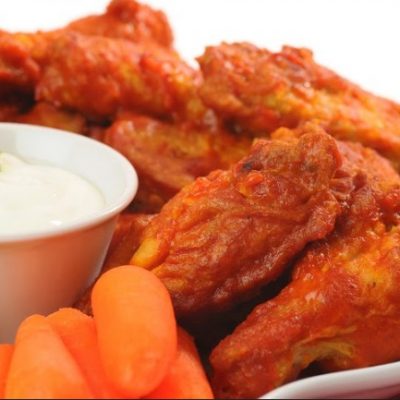 Since I am from the mid-west originally, Slow Cooker Sticky Wings or Drummettes bring back some fun times with friends! YUMMY! In the ...
Get Recipe
Slow Cooker Warm Pumpkin Dip is a great recipe for a little slow cooker (like the Little Dipper seen here.). Most little Crocks ...
Get Recipe
I'm busy planning my menu for the BIG GAME (i.e. Super Bowl!) and I decided to test out new sauces to come up ...
Get Recipe
A hot, cheesy dip on a cold Winter night...yes, please!  Try this Slow Cooker Havarti Cheese Fondue, and kiss those Winter Blues good-bye! ...
Get Recipe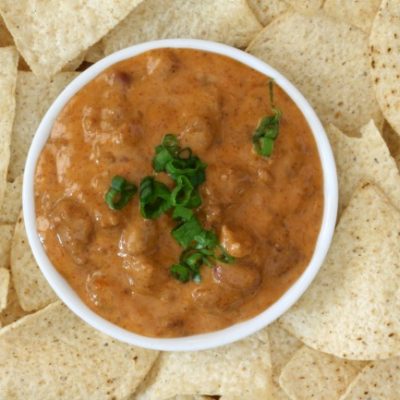 When you are getting ready for the next big fun gathering, your guests will enjoy Slow Cooker Chili Con Queso Cheese Dip. Brown ...
Get Recipe
Great to make Slow Cooker Party Mix ahead of time, and put it back in the crock pot to serve warm! A guest ...
Get Recipe
Meet Jenn Bare
Jenn is the founder of GetCrocked, the #1 resource for slow cooking with over 1.5 million online followers. She innovates recipes daily with her favorite tool in the kitchen, the Crock-Pot® slow cooker.
She innovates recipes daily...
Jenn Bare is a Mom, Chef & the Crock-Pot® Girl. She hosts a weekly "Mom Monday" segment on ABC-15 in Phoenix.
Crockpot Books
Get Crocked: Fast & Easy Slow Cooker Recipes