appetizers
Any Onion Dip is good but wait until you make this delicious Slow Cooker Onion Dip! Your guests will be raving over your ...
Get Recipe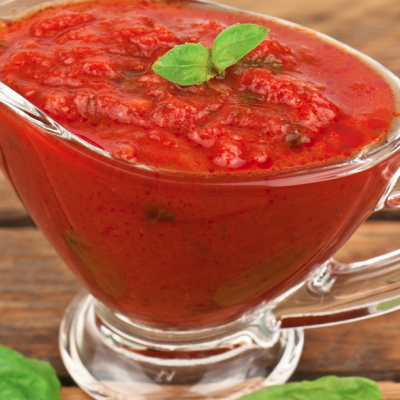 Dipping sauces are loved by just about everyone, and Slow Cooker Marinara Dipping Sauce (Copycat) from Pizza Hut is definitely a crowd pleaser! ...
Get Recipe
You can serve Slow Cooker Spanish Meatballs as an appetizer or as a meal! Great to make and freeze to keep on hand! ...
Get Recipe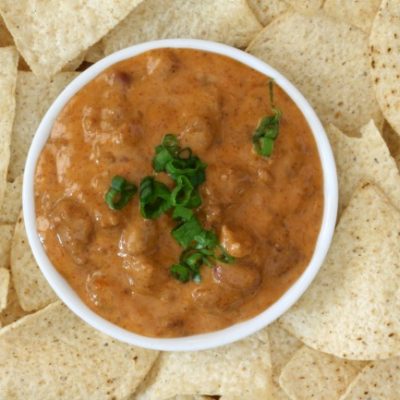 When you are getting ready for the next big fun gathering, your guests will enjoy Slow Cooker Chili Con Queso Cheese Dip. Brown ...
Get Recipe
Slow Cooker Beer Cheese is incredible! Never a drop left! Great to serve for those sports parties, especially the super bowl! I like ...
Get Recipe
****GIVEAWAY*** $100 Grocery Card! See Details below! I love chili in the fall but sometimes it's nice to step outside a traditional recipe ...
Get Recipe
Meet Jenn Bare
Jenn is the founder of GetCrocked, the #1 resource for slow cooking with over 1.5 million online followers. She innovates recipes daily with her favorite tool in the kitchen, the Crock-Pot® slow cooker.
She innovates recipes daily...
Jenn Bare is a Mom, Chef & the Crock-Pot® Girl. She hosts a weekly "Mom Monday" segment on ABC-15 in Phoenix.
Crockpot Books
Get Crocked: Fast & Easy Slow Cooker Recipes