mains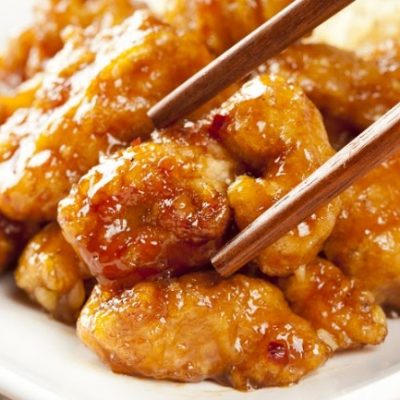 Spray a 4-5 quart slow cooker with cooking spray. Cut chicken into bite sized pieces. Sprinkle flour over chicken and toss to coat ...
Get Recipe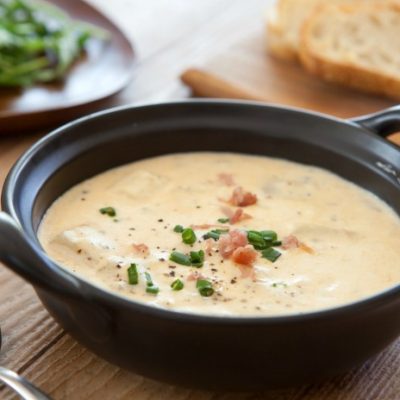 The following recipe was shared by facebook friend Linda S. R., and is wonderful when you need to use those leftovers from Easter ...
Get Recipe
If you like Chicken Tortilla Soup then this slow cooker recipe is a must make! The longer you let the soup simmer the ...
Get Recipe
This dish is super tasty and may use a few ingredients you normally don't cook with.  It's okay - live a little and ...
Get Recipe
After reading about how good garlic is for you, I knew Slow Cooker Garlic Chicken would be a great recipe to make for ...
Get Recipe
In non-stick skillet, cook ground beef, onion and garlic over medium heat until meat is just cooked (don't brown too much). Break up ...
Get Recipe
Meet Jenn Bare
Jenn is the founder of GetCrocked, the #1 resource for slow cooking with over 1.5 million online followers. She innovates recipes daily with her favorite tool in the kitchen, the Crock-Pot® slow cooker.
She innovates recipes daily...
Jenn Bare is a Mom, Chef & the Crock-Pot® Girl. She hosts a weekly "Mom Monday" segment on ABC-15 in Phoenix.
Crockpot Books
Get Crocked: Fast & Easy Slow Cooker Recipes